Kenny Excited to pick up his Dodge Ram Express

!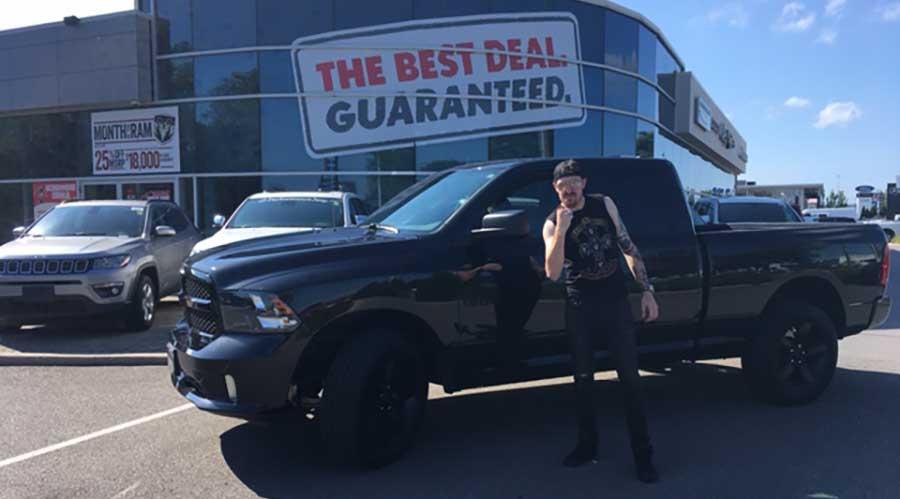 Donna now a very proud Jeep owner with her New 2017 Grand Cherokee Summit

!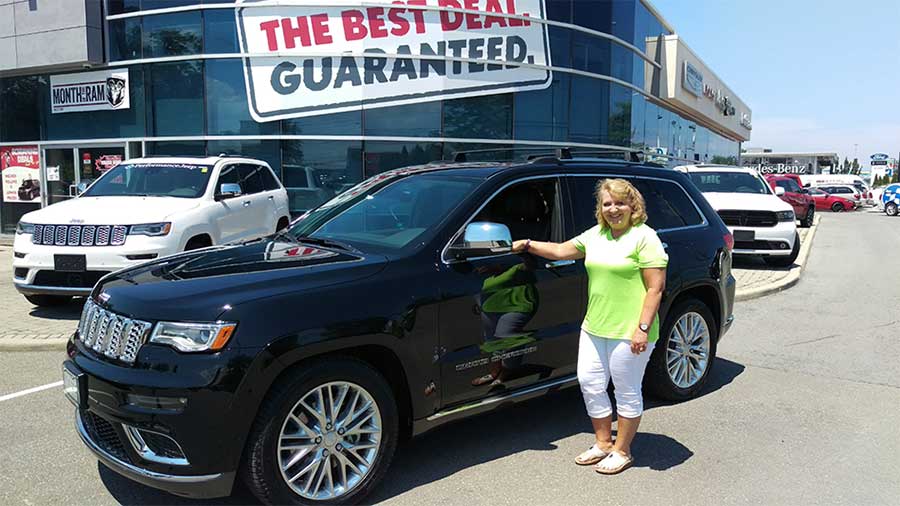 Brenda with her 2017 Fiat 124 Spider....bring on the sunshine

!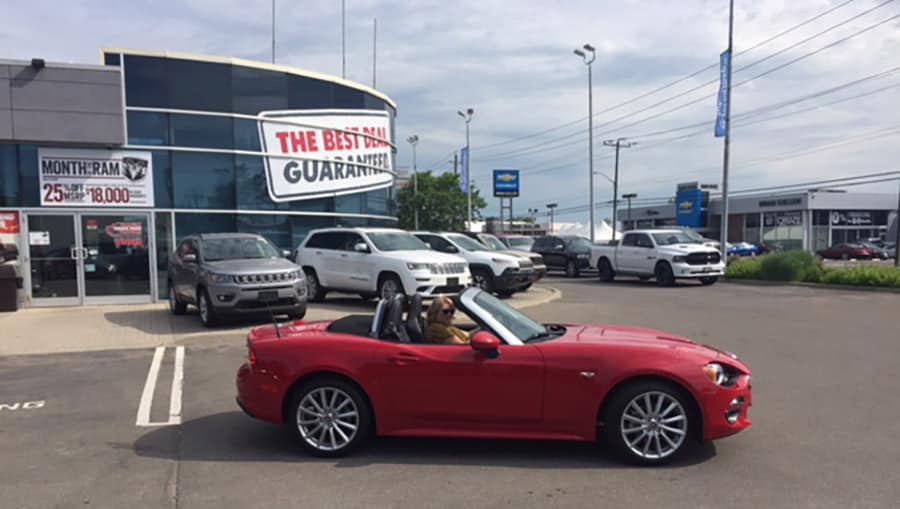 Scott and his son Evan with their brand new Ram 1500 Outdoorsman!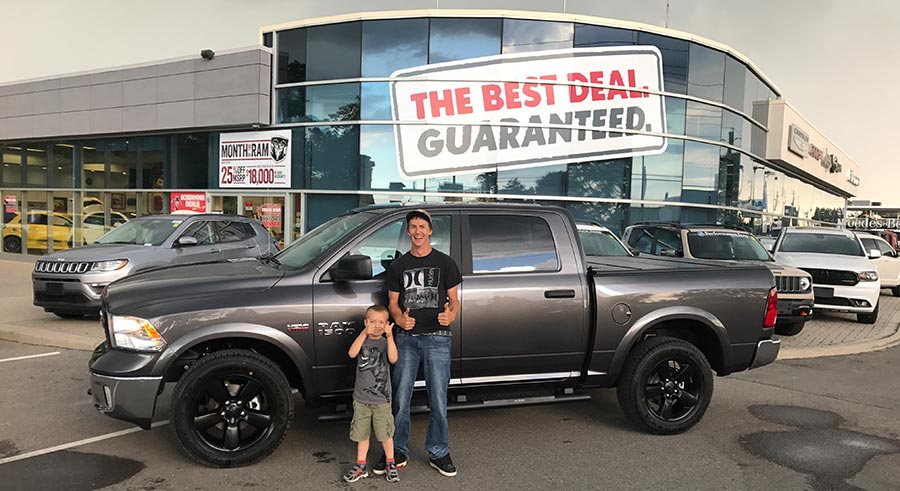 Samer picked up his new 2017 Dodge Ram 1500 Sport Night Edition!

!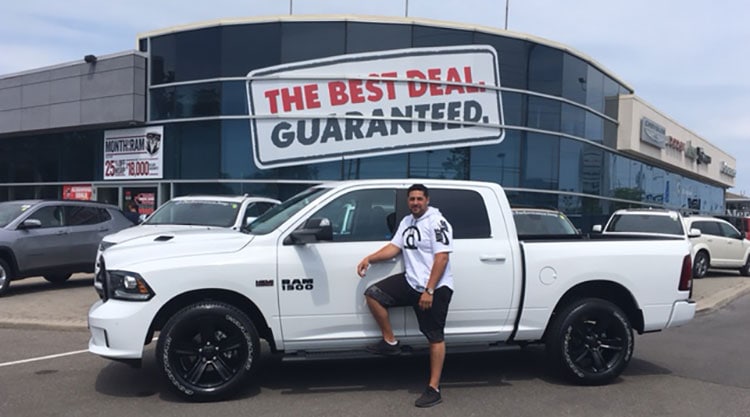 Here is Lance picking up his new 2017 Dodge Ram 1500!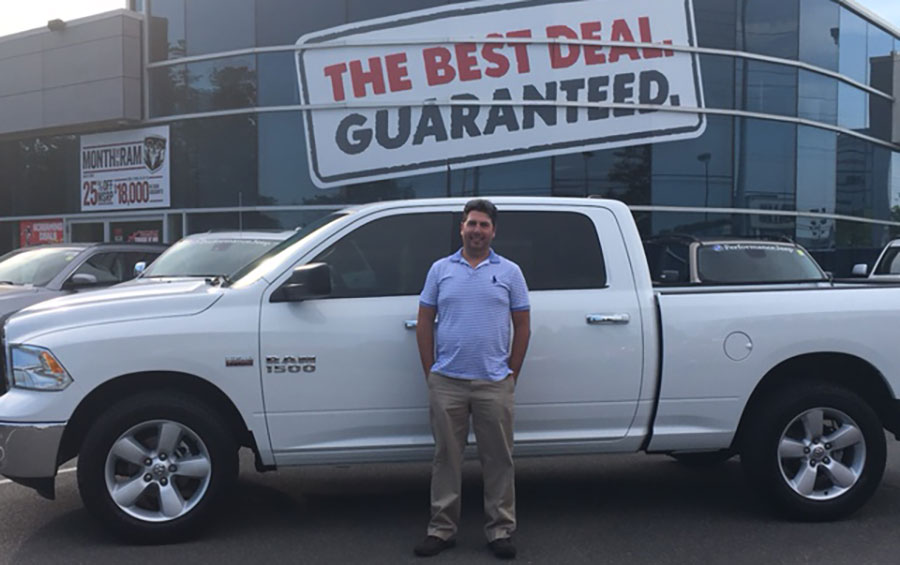 Doug, Janette, and Lavender adding to their Jeep family!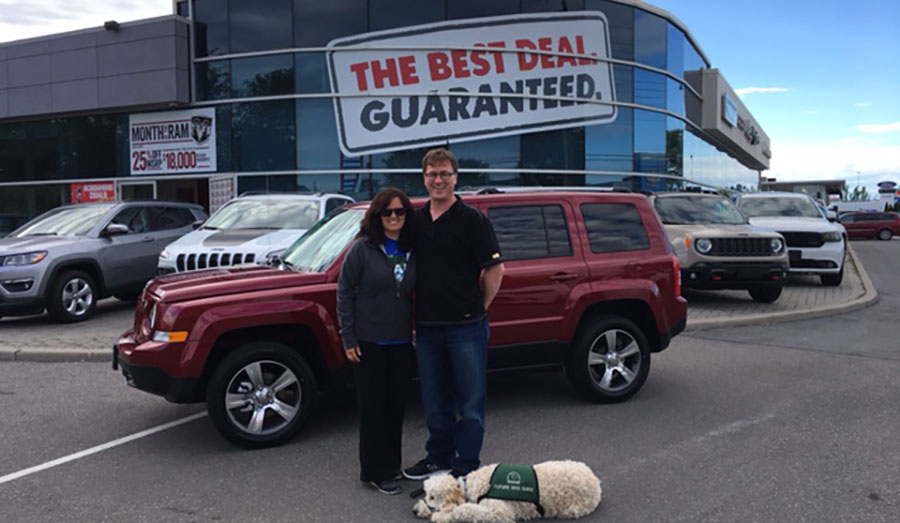 Here is Jia and Lu picking up their brand new 2017 Ignition Orange RAM during month of the RAM!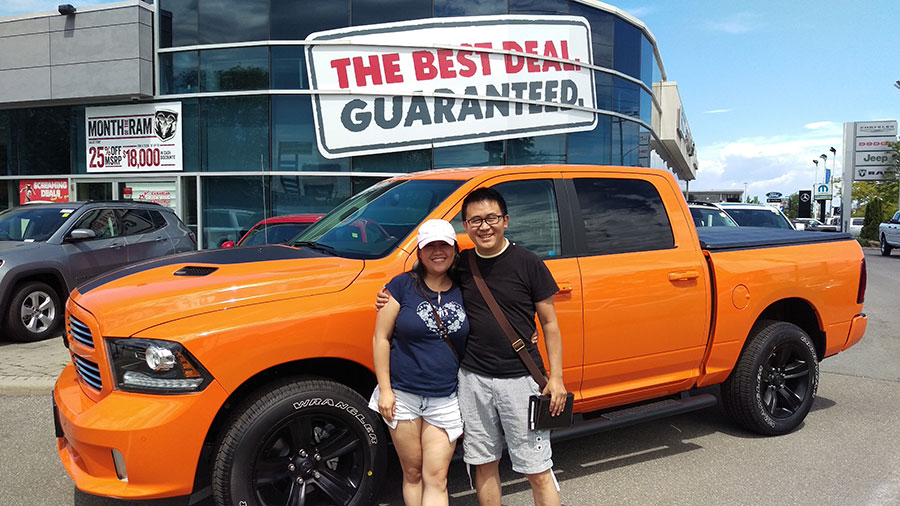 Here is Eric picking up his All New 2017 Chrysler Pacifica for his growing family.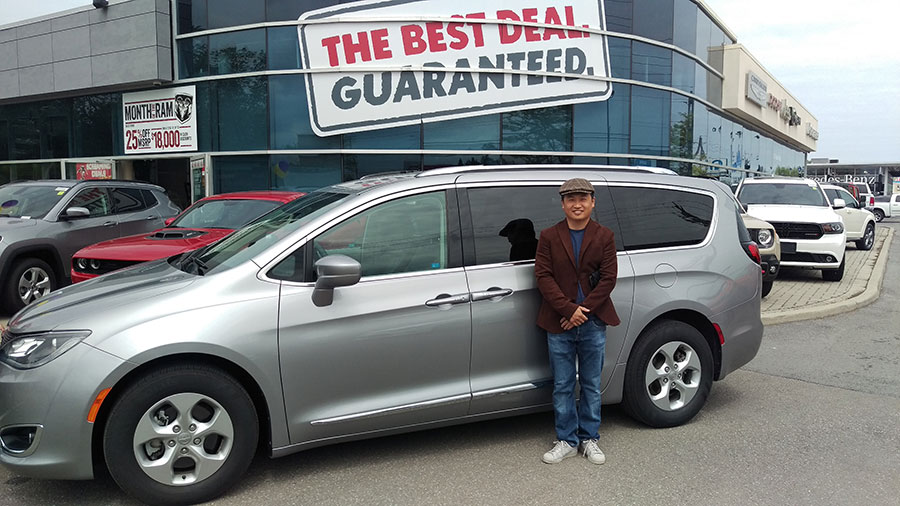 Susan was very happy to pick up her new 2017 Dodge Ram! Loyal to Dodge, she had her last truck a Dodge Dakota for 11 years!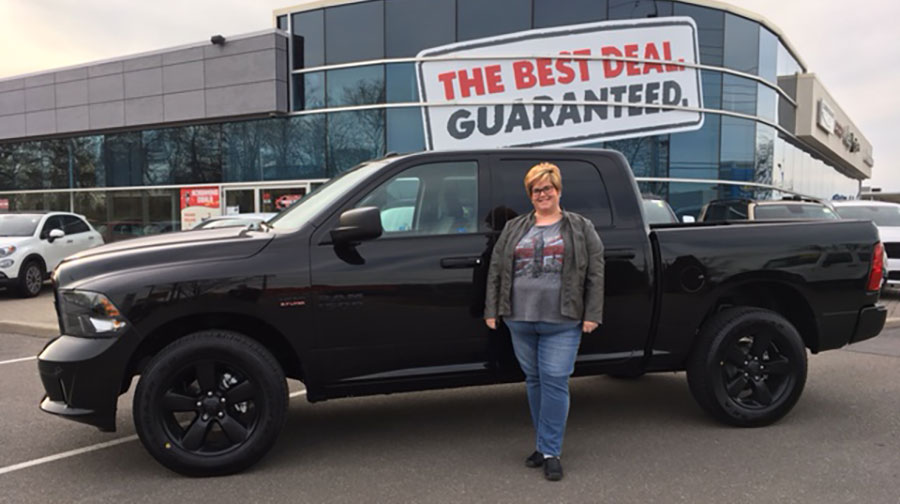 Here is Dean picking up his Brand New 2017 Jeep Wrangler!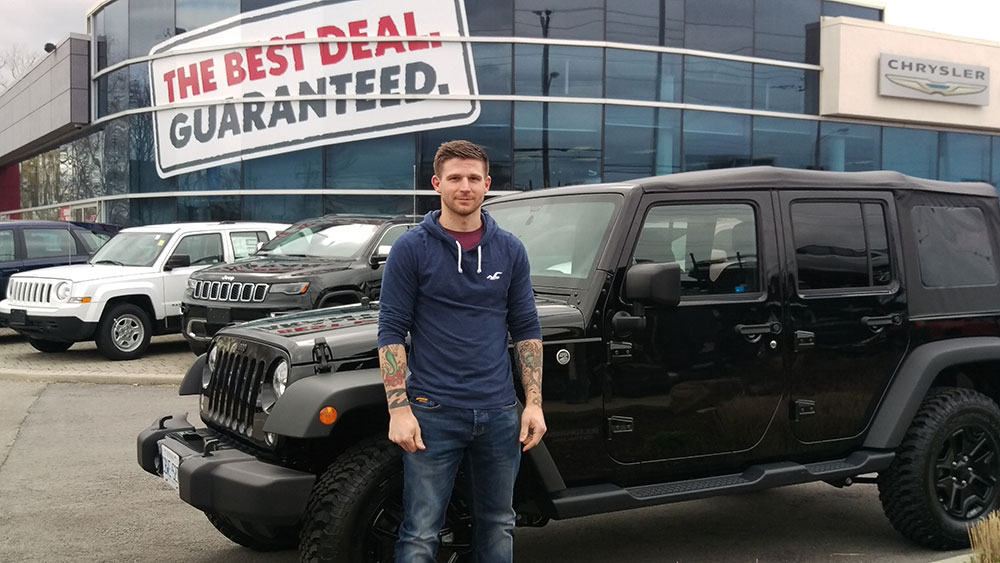 Ken and Laura are thrilled with their new Dodge Journey! We hope you enjoy your new ride.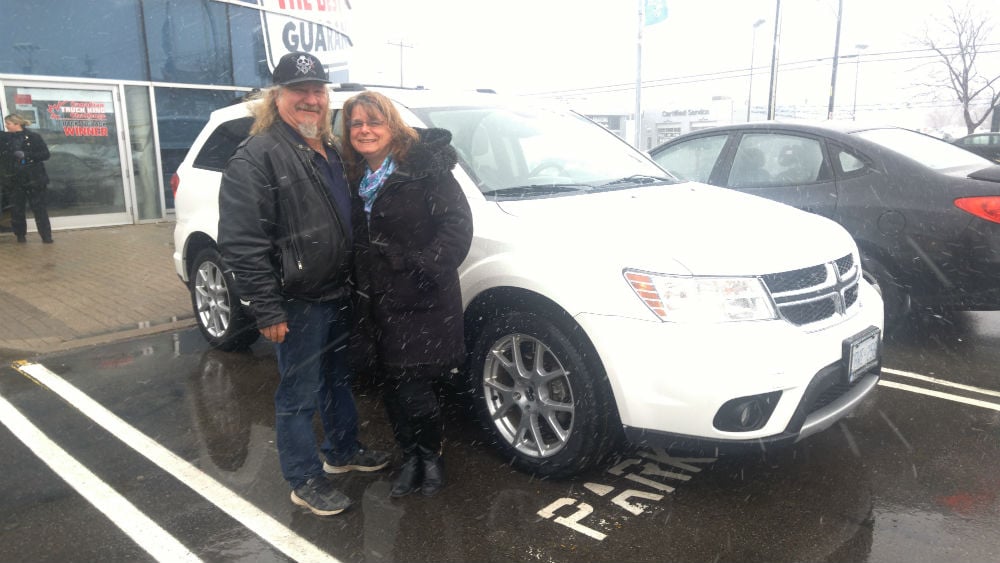 John and Hazel were thrilled to pick up their new Chrysler 200. We hope you enjoy your new ride!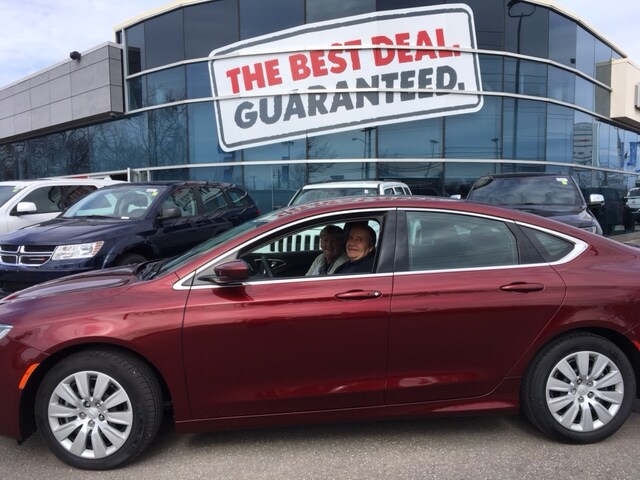 Courtney and Osiris were very excited to pick up their 2016 Dodge Journey! Perfect for their growing family needs.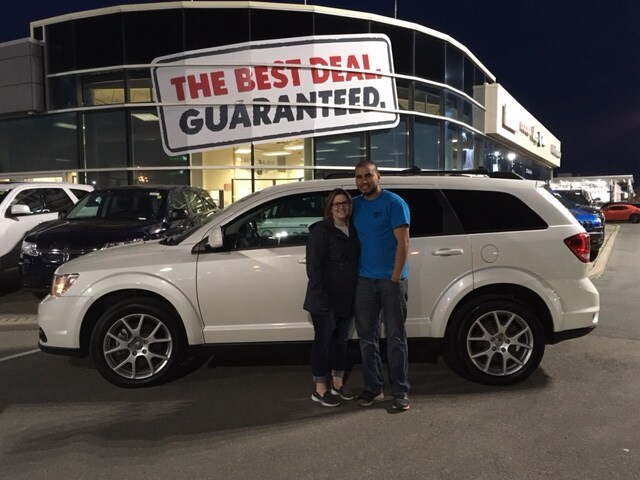 Kevin has been driving a Dodge Journey for a few years and really enjoyed the room and versatility it gave him. He loved it so much that he upgraded to this 2016 Dodge Journey Crossroads! Thanks for your time, Kevin. We hope you and your family enjoy the new ride!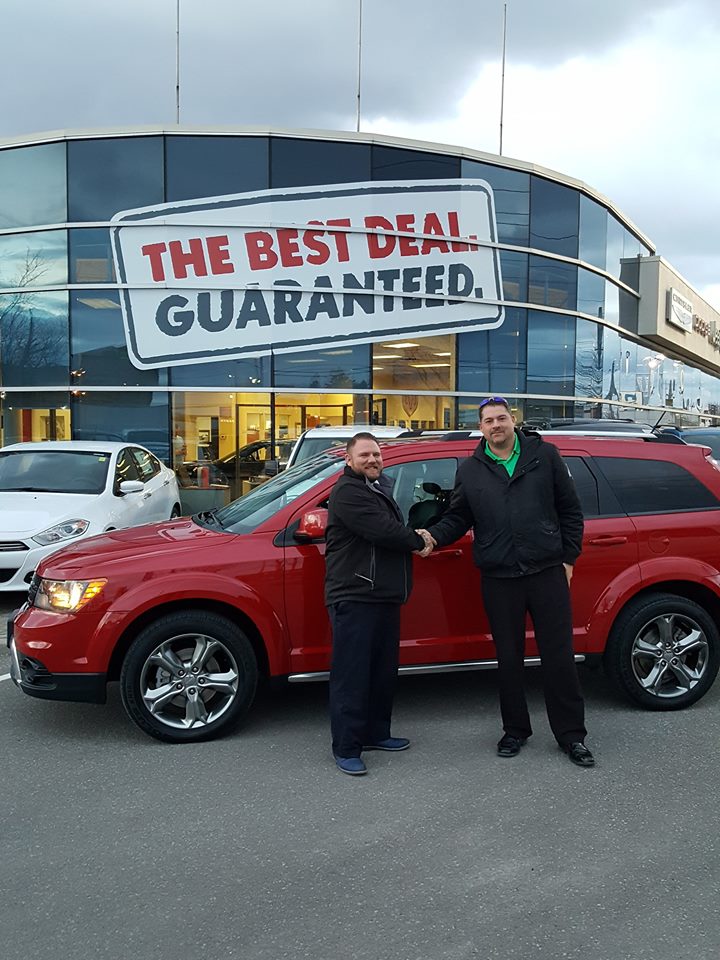 Karl and Sarah just came back from vacation. While away they had rented a Chrysler Pacifica and loved the extra room so much that they decided it was time for a change. Now they've purchased a Dodge Grand Caravan Crew Plus! Their son will have hours of fun playing with the automatic doors. Thank you, Karl and Sarah! It was a pleasure to work with you.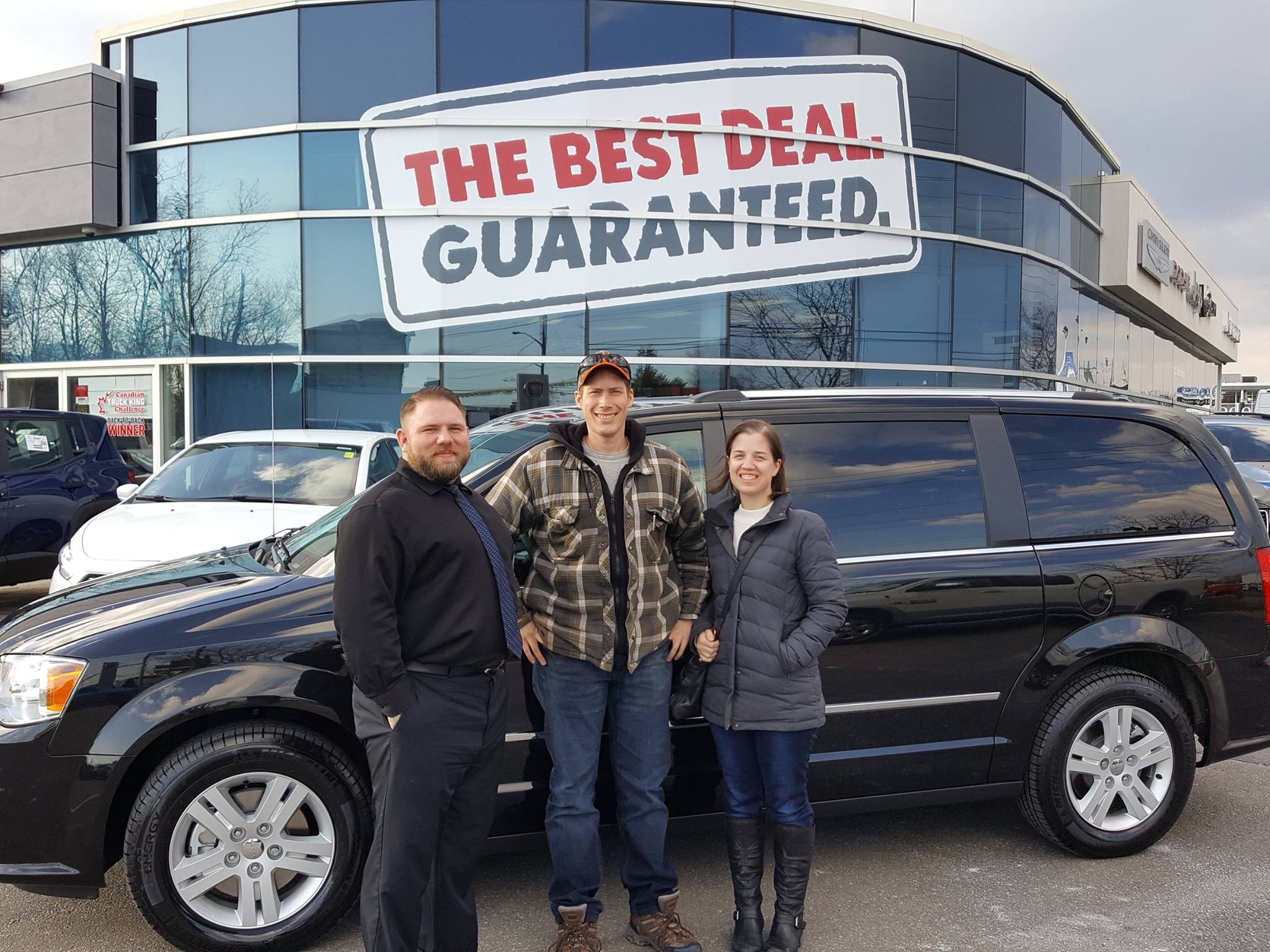 Greg came in with a 2014 RAM Sport and decided it was time for an upgrade. He chose the 2017 RAM Sport and couldn't be happier! Thanks for your time, Greg. It was great to catch up!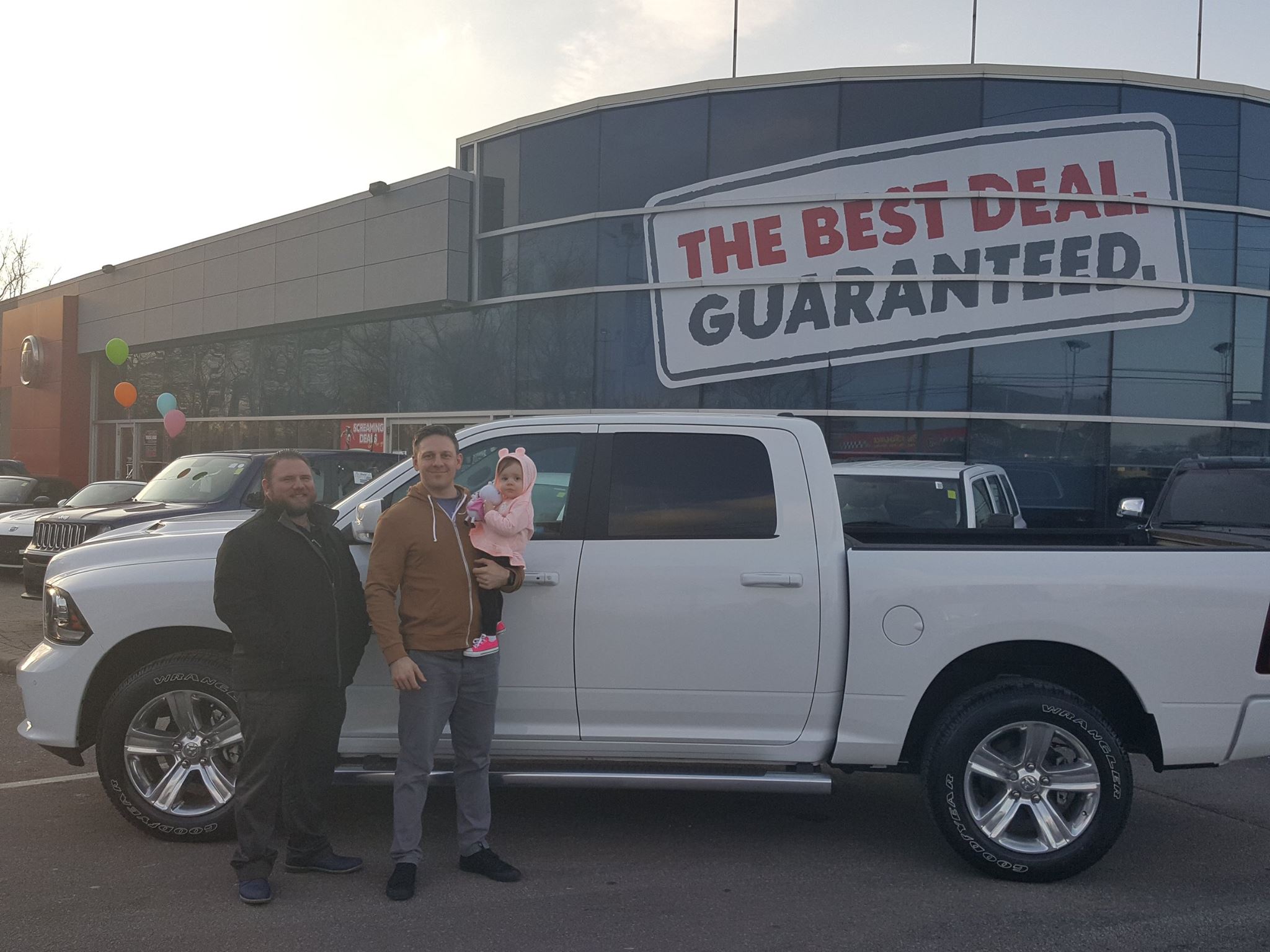 Chris was thrilled to pick up his RAM 1500. Time to hit the road!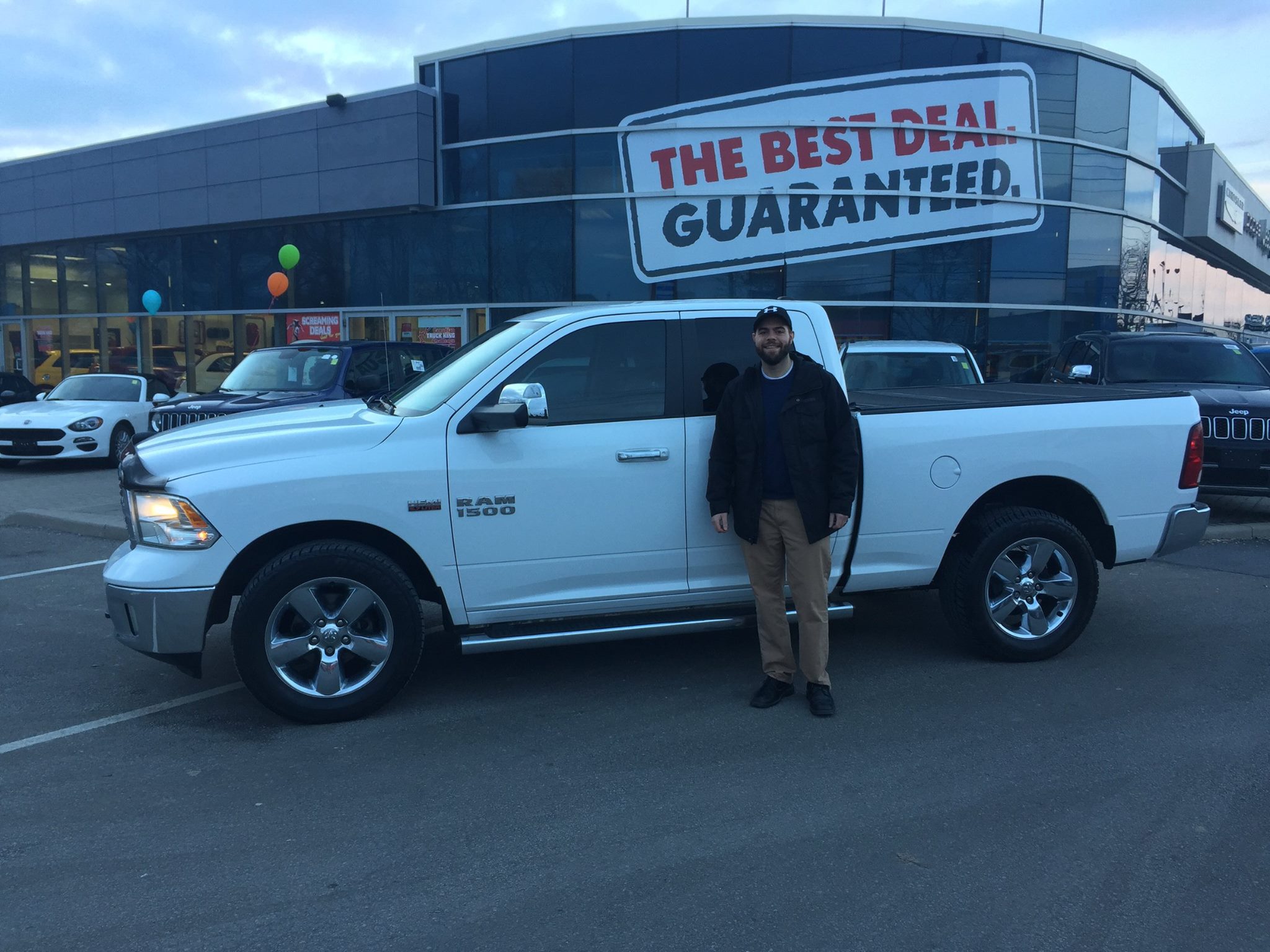 Justin and Katie are avid RAM fans. They purchased a 2003 RAM SLT some years ago and fell in love with it. As the truck came to its last legs, they looked for an upgrade. That's when they found the 2017 RAM 1500 Sport! Justin and Katie, we appreciate your business!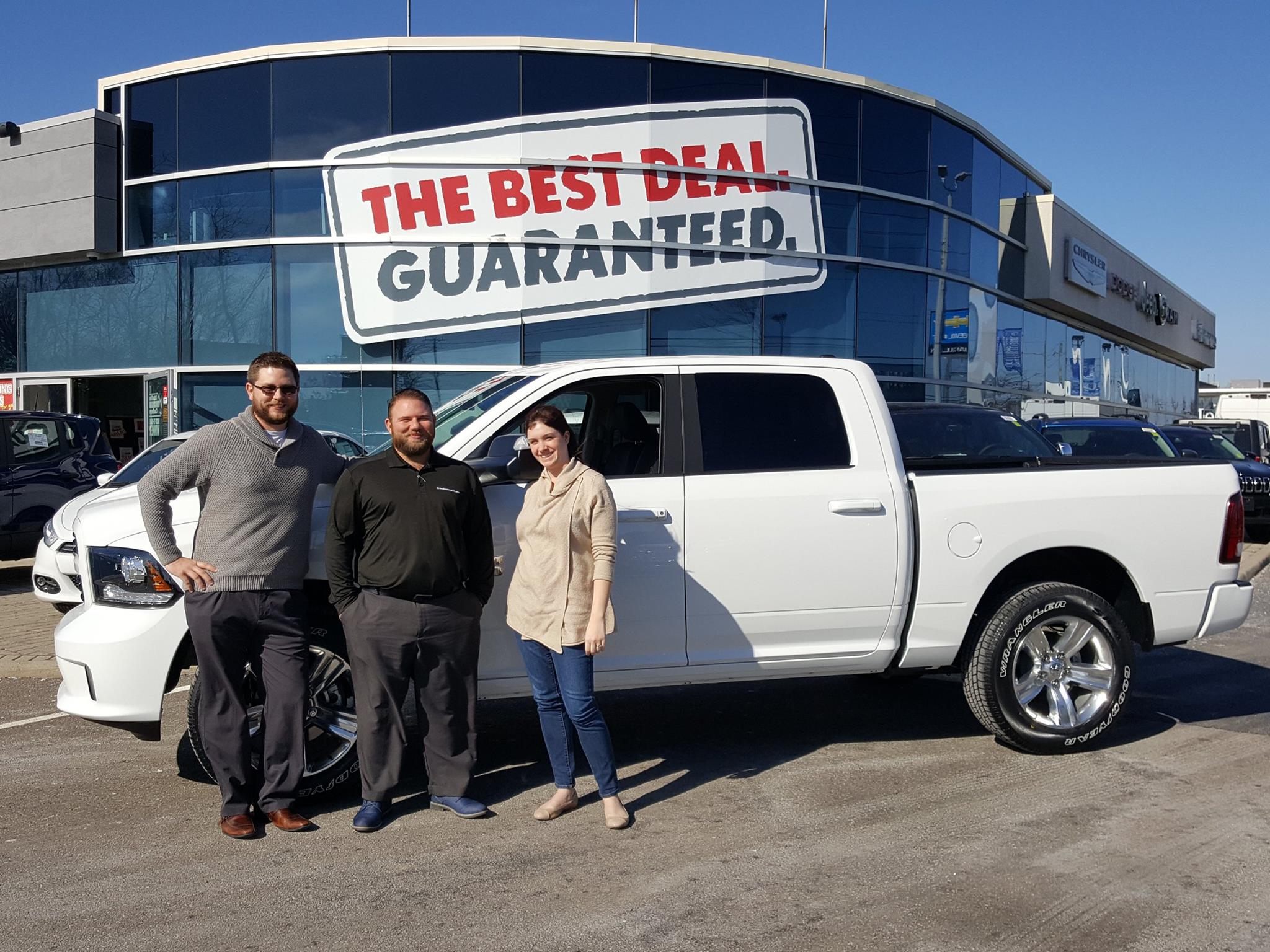 Konstantino and Frankie, winners of a New 2016 Fiat 500 on "The Price Is Right" game show.

Mike and Sue set to enjoy their Dodge Journey Crossroads!!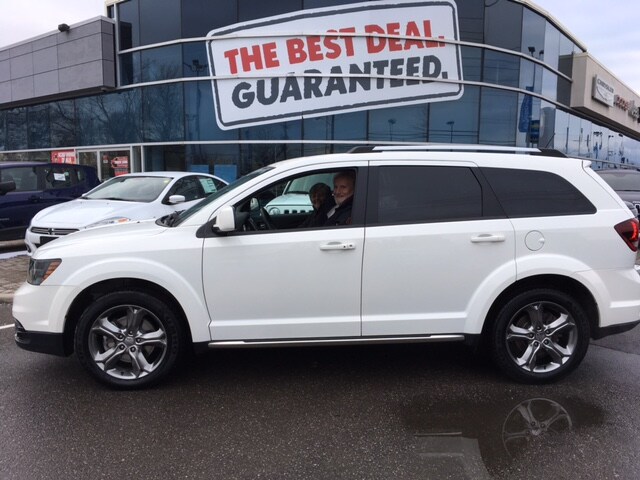 Here's Dean and Christine with their New 2017 Jeep Wrangler!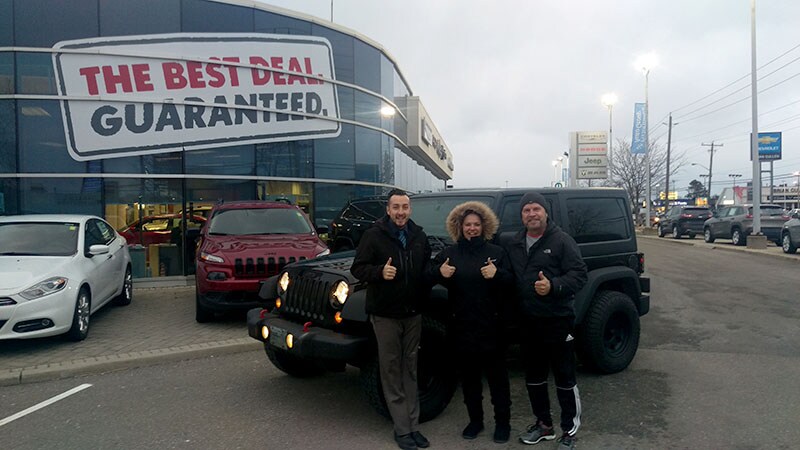 Jones Soda :)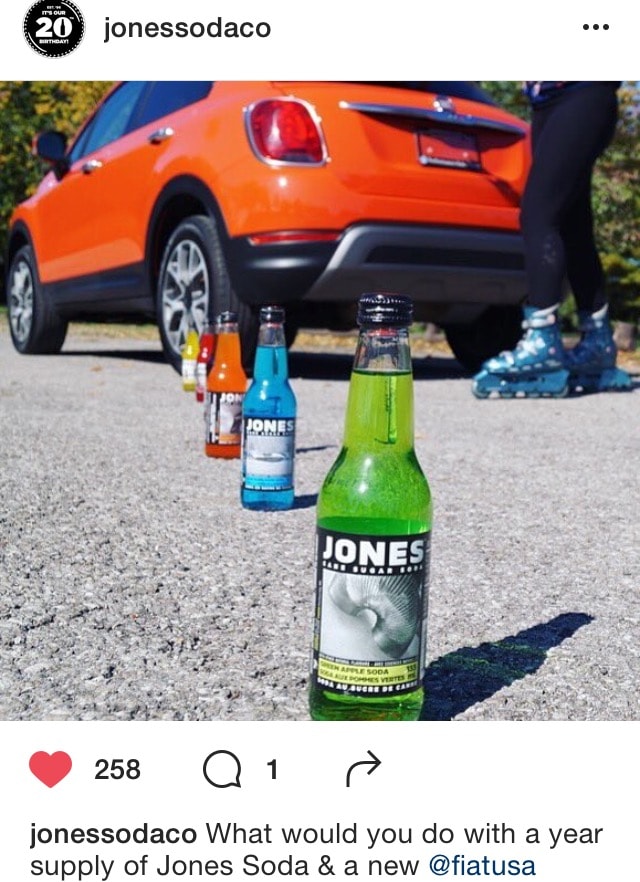 Natasha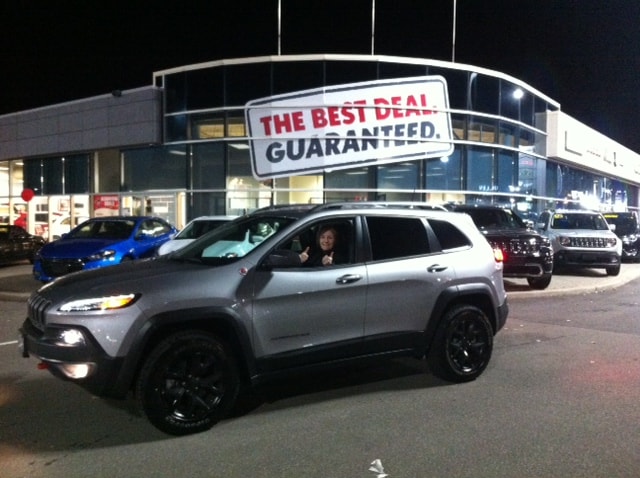 Carol & Frank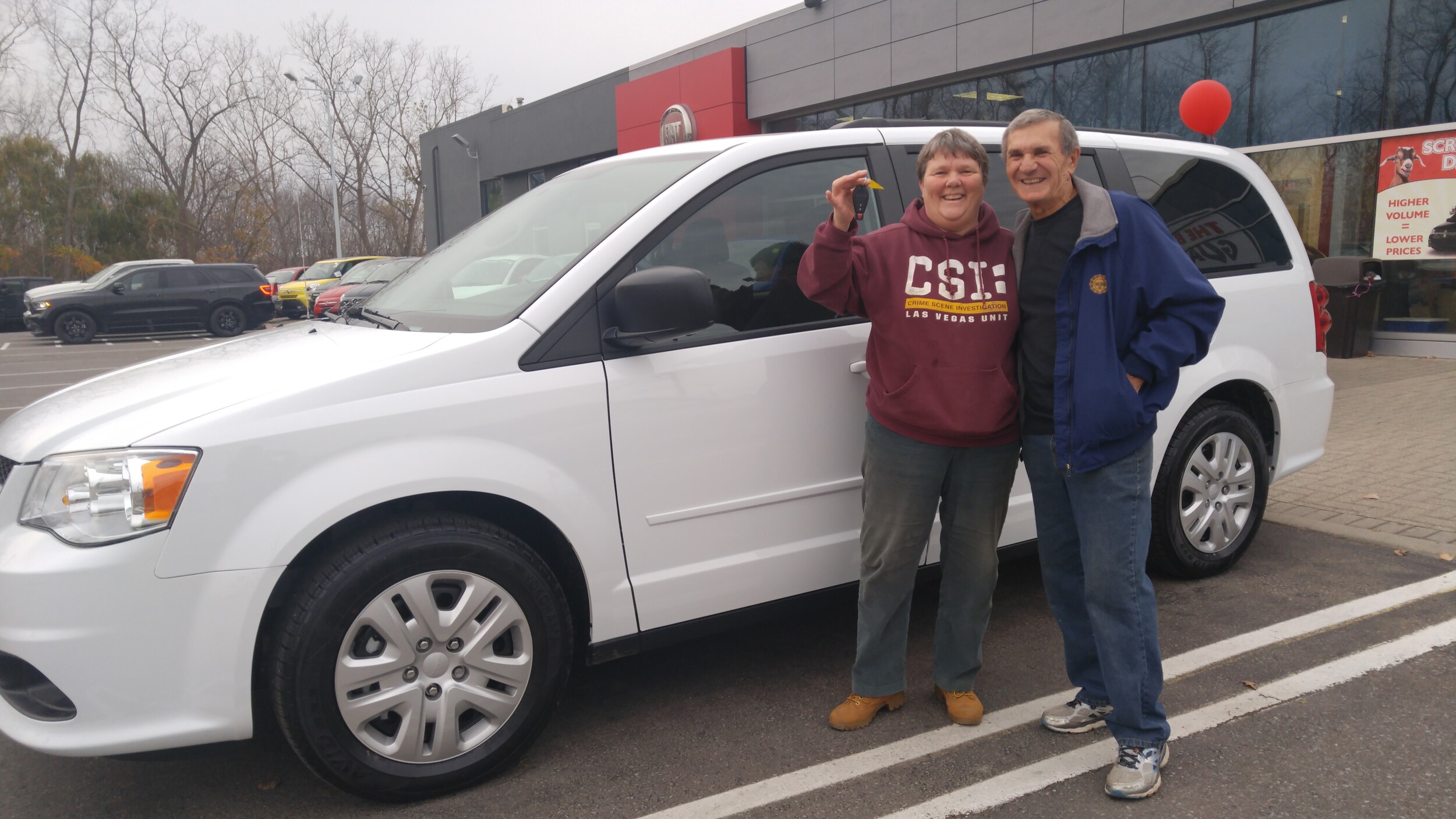 Jenn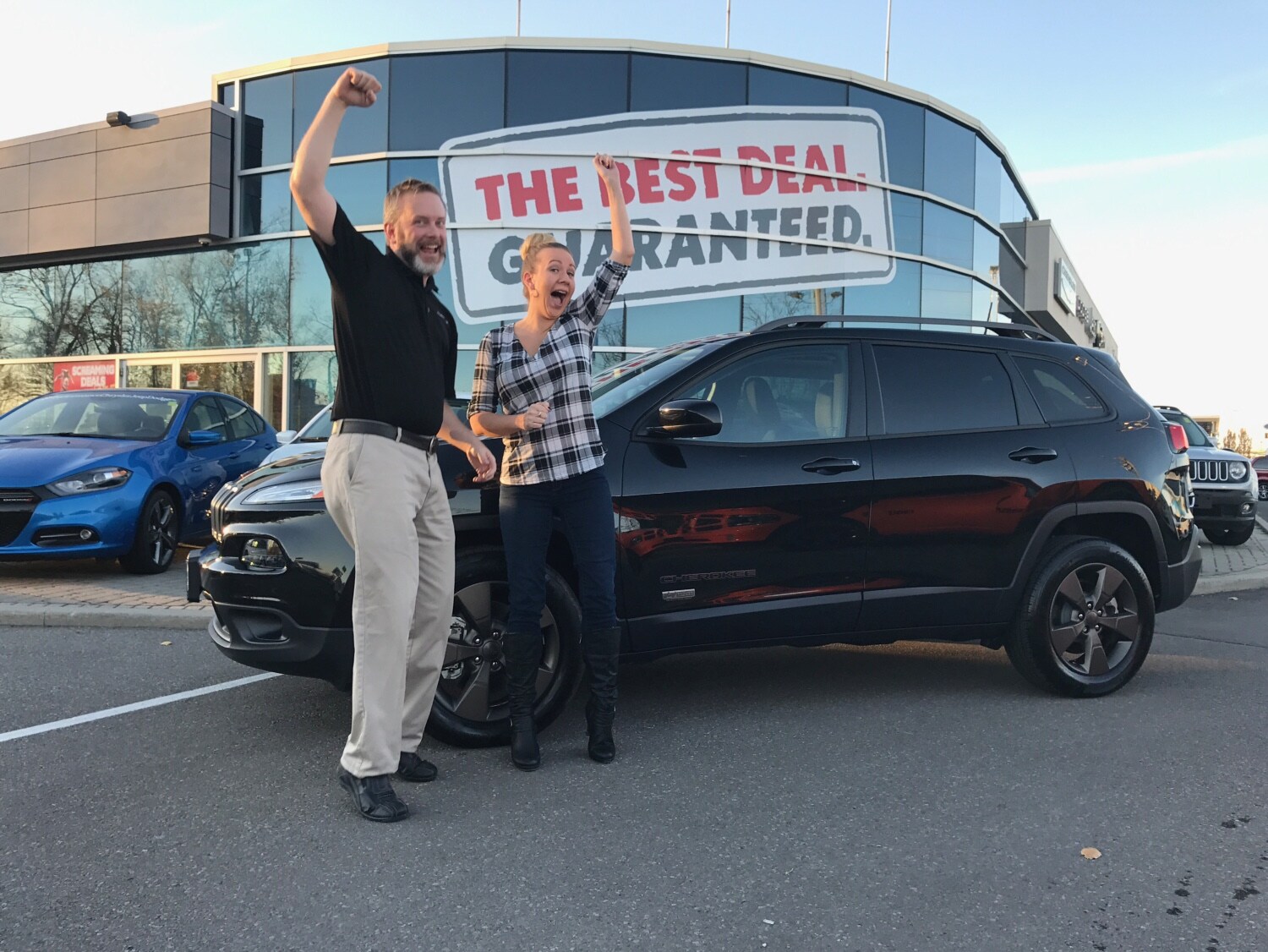 Mary & Rod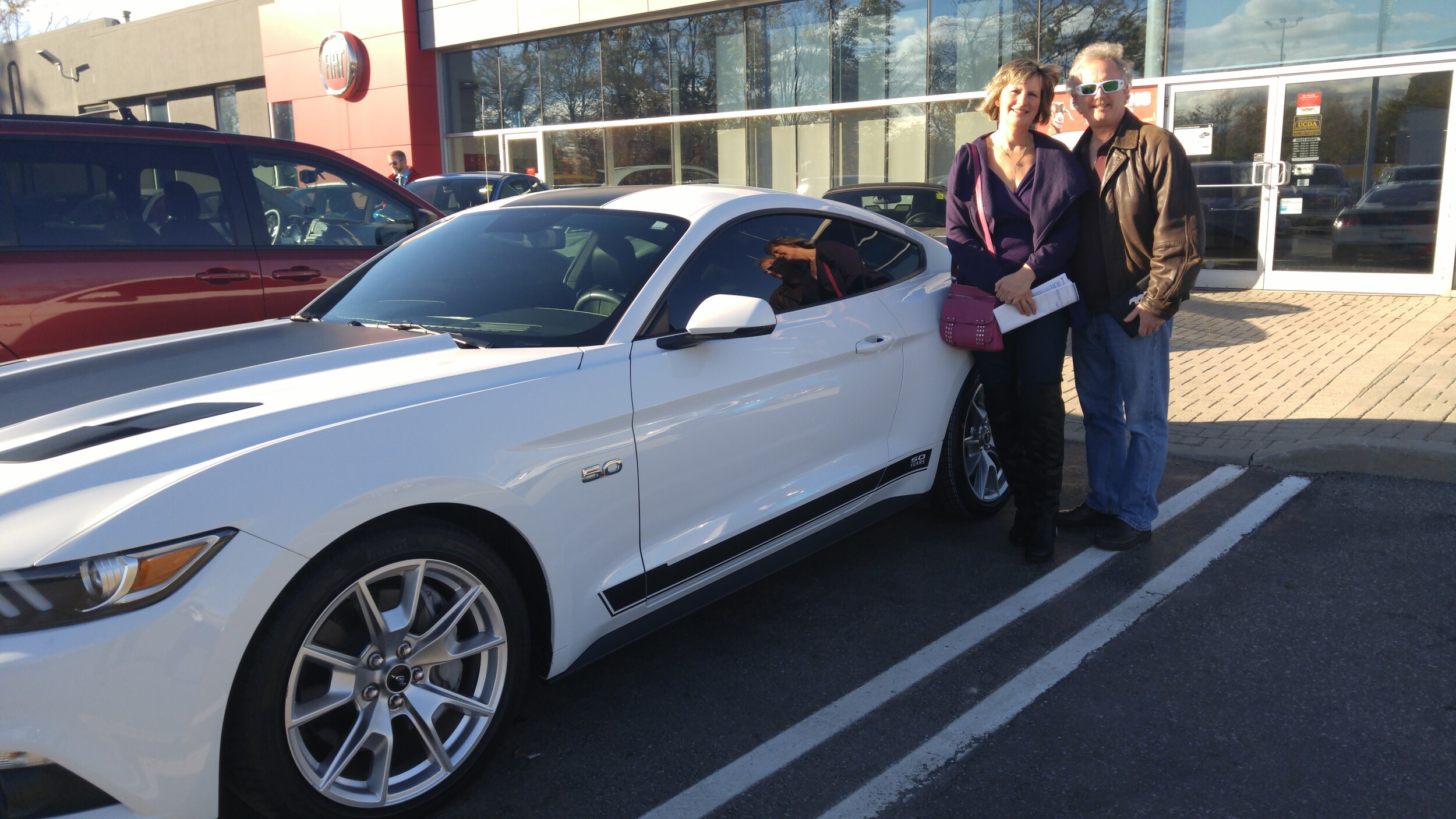 Kimblery & Ryan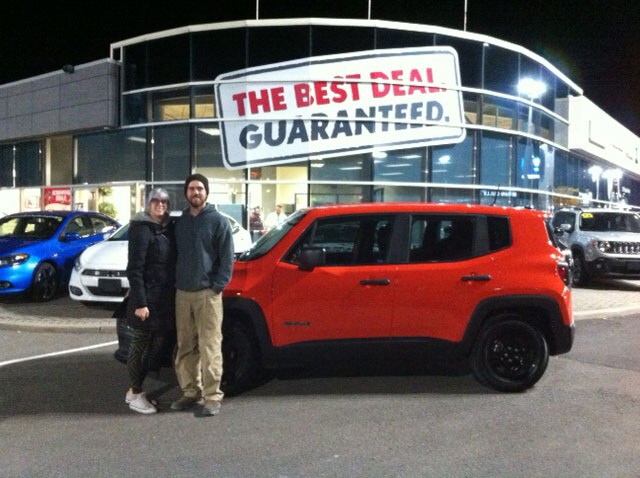 Theresa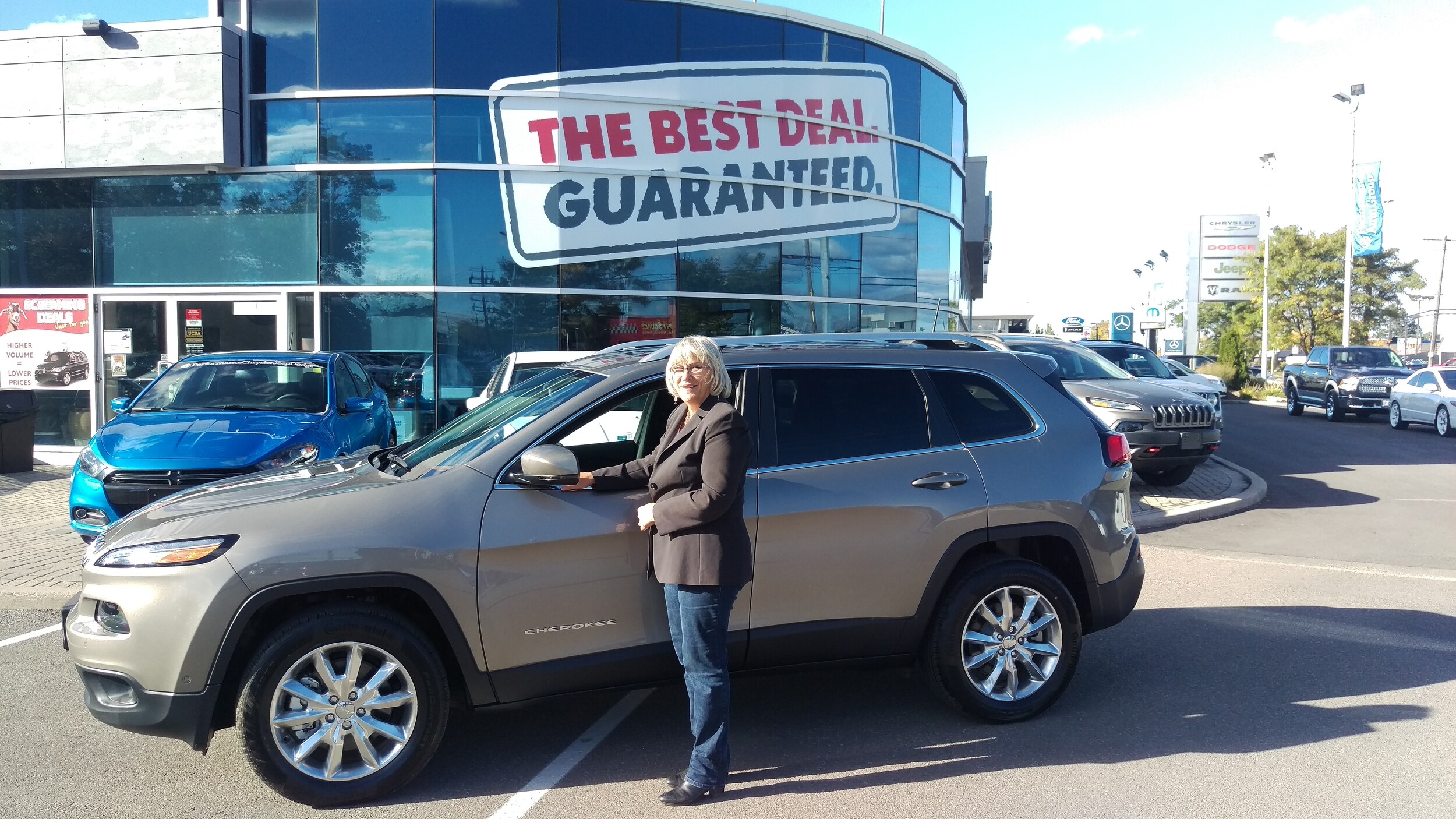 Fernando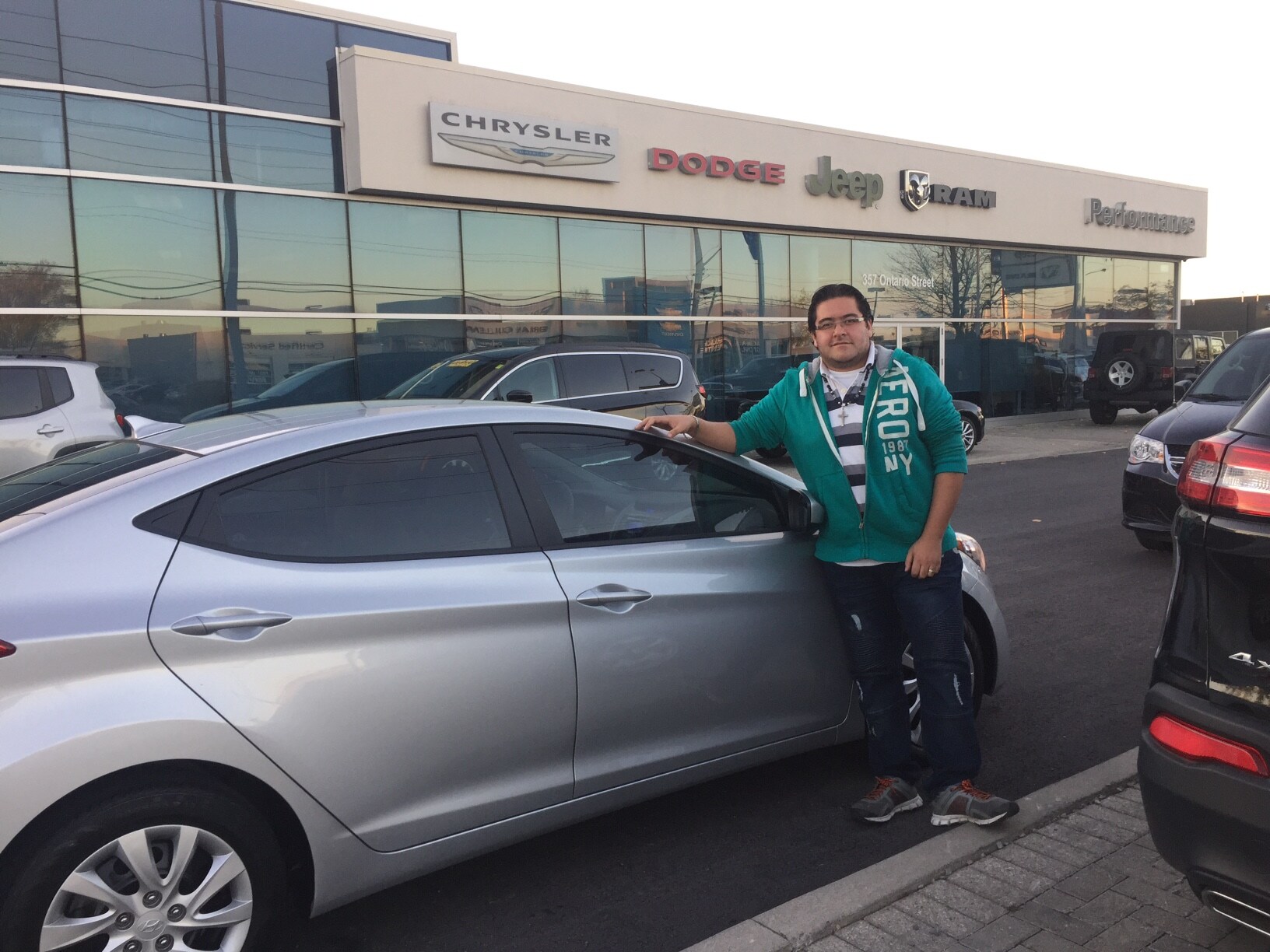 Craig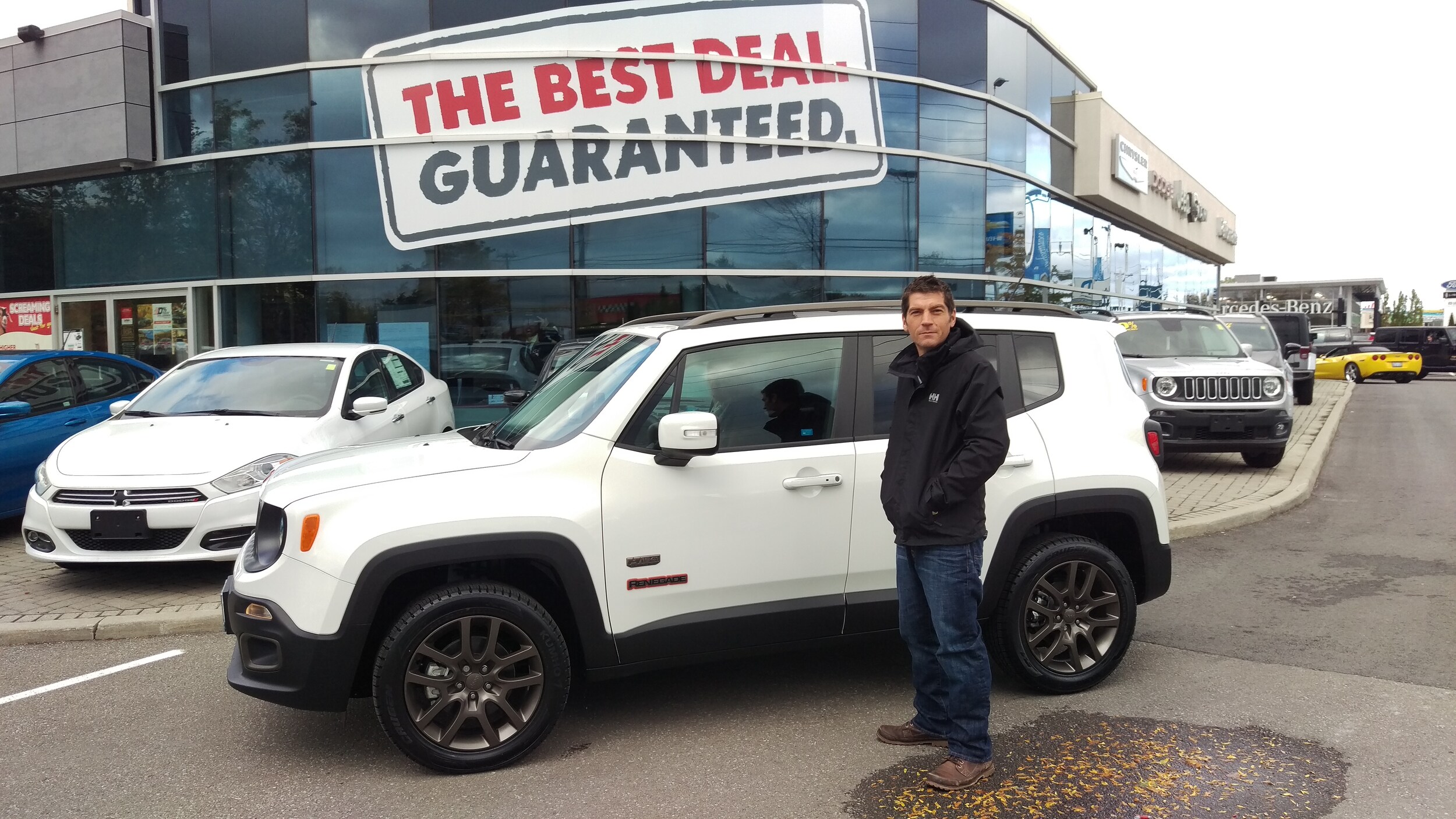 Laura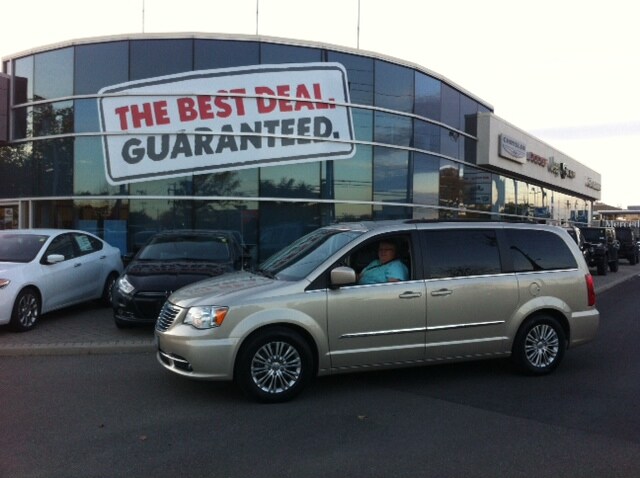 Martin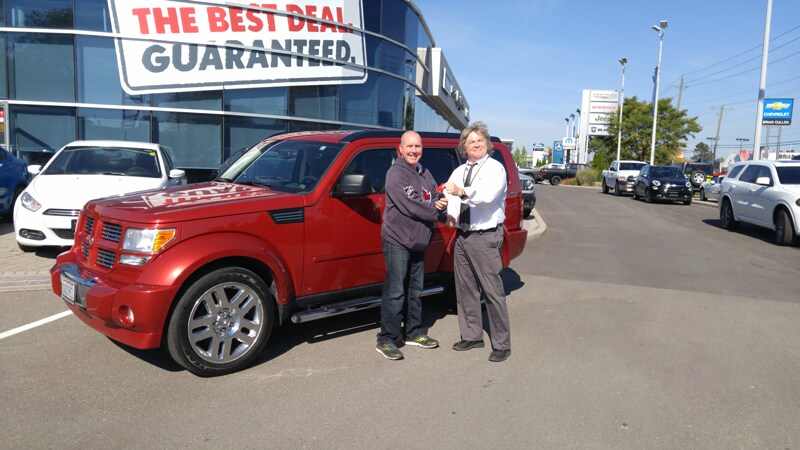 Zachary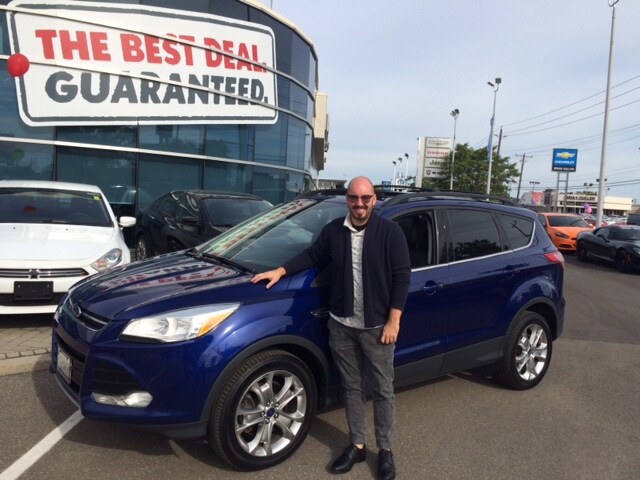 Crescenzi Family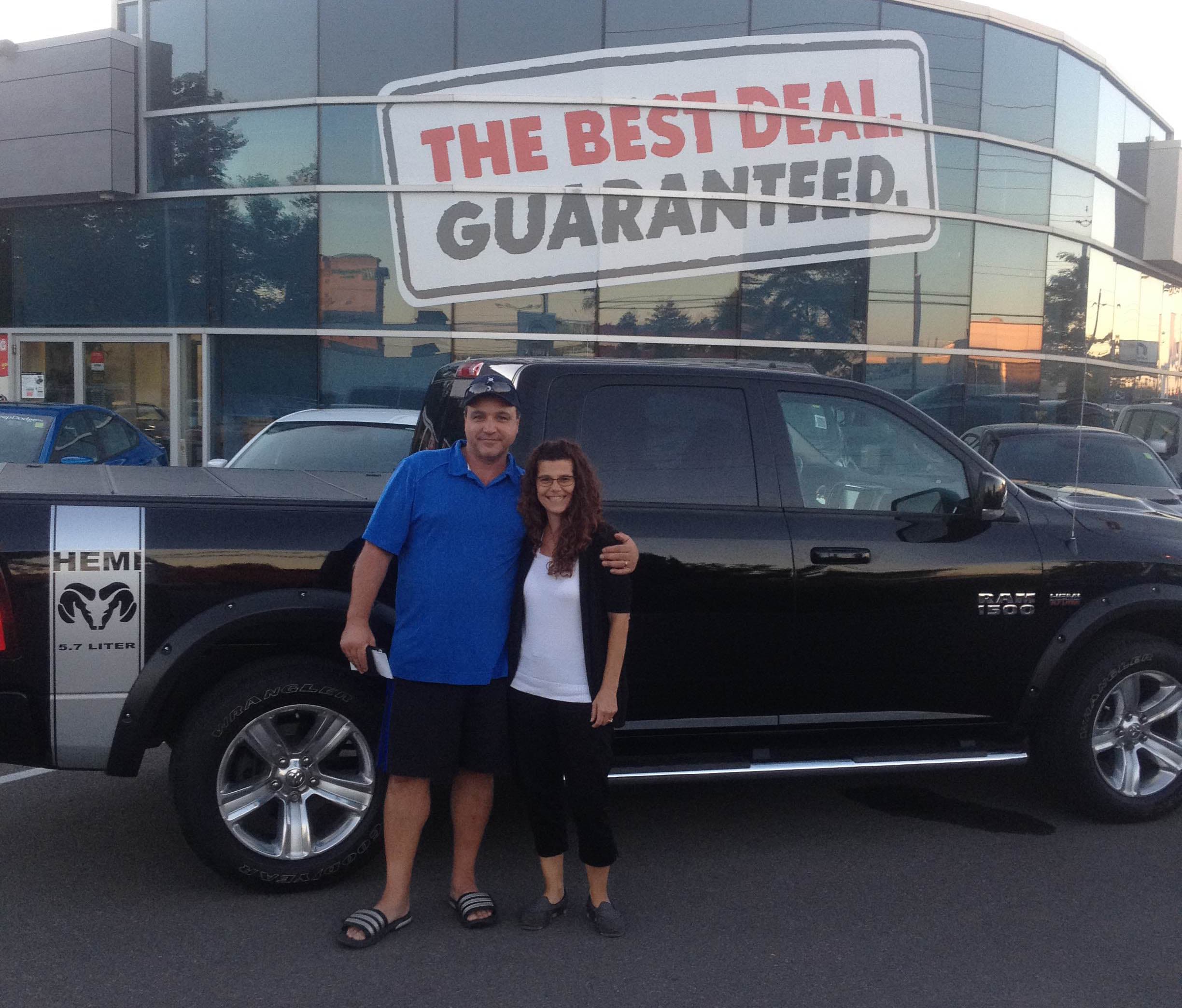 Hank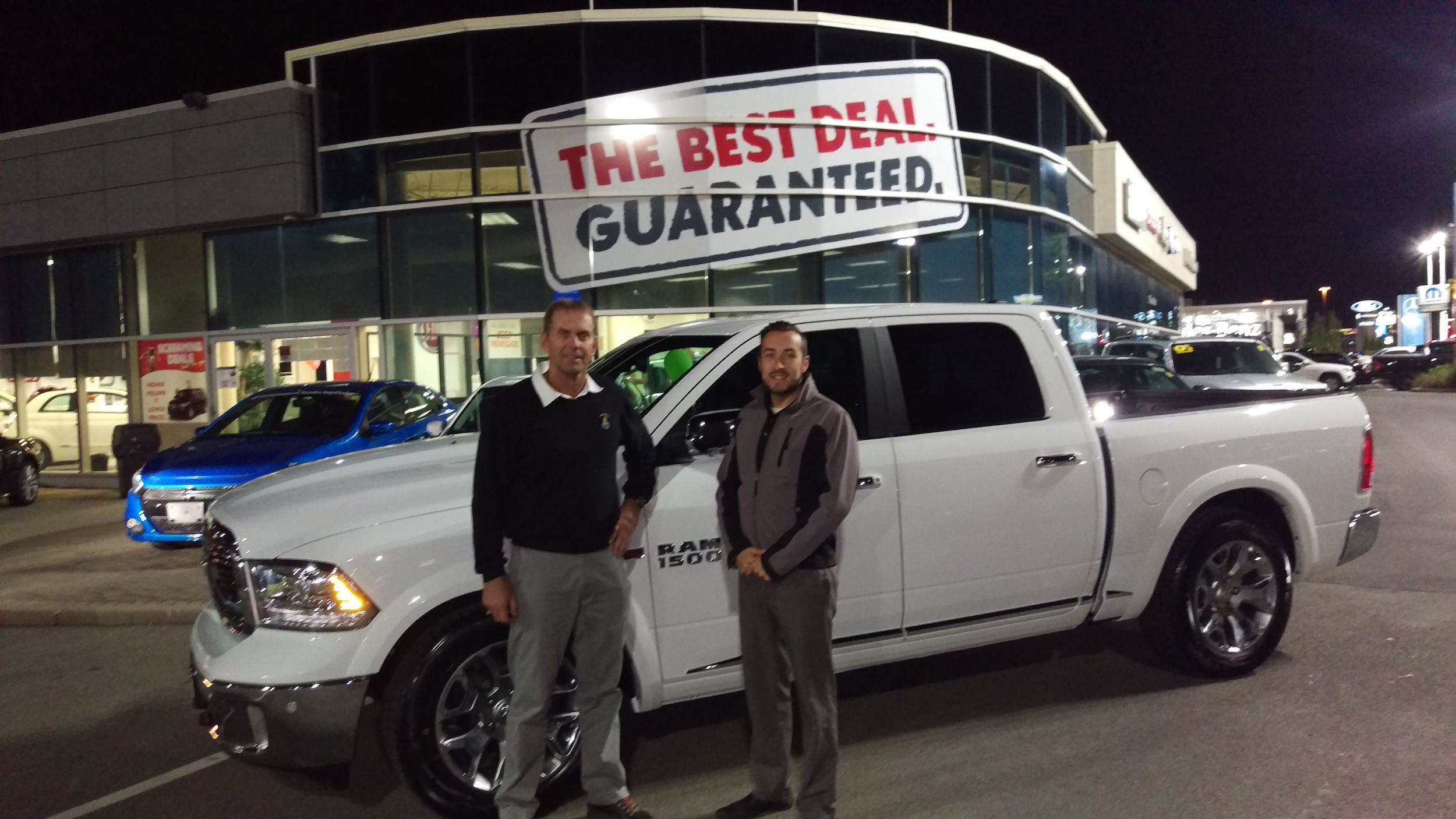 David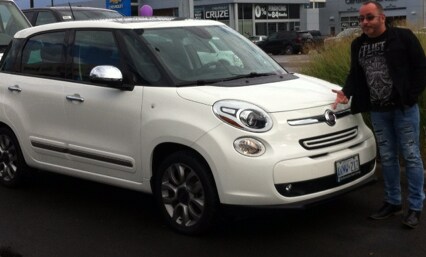 Dupuis Family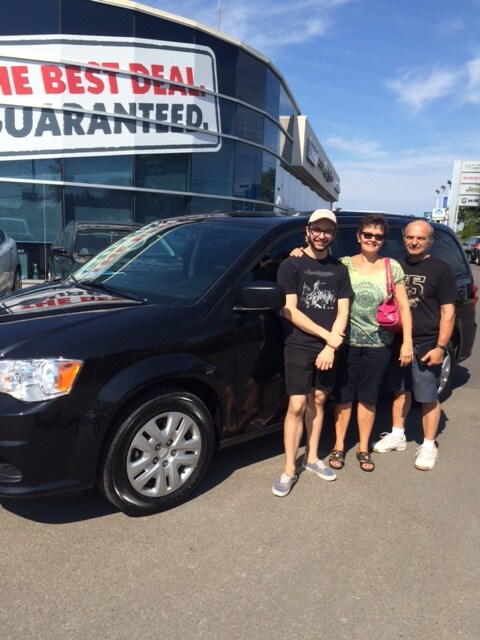 Gilliam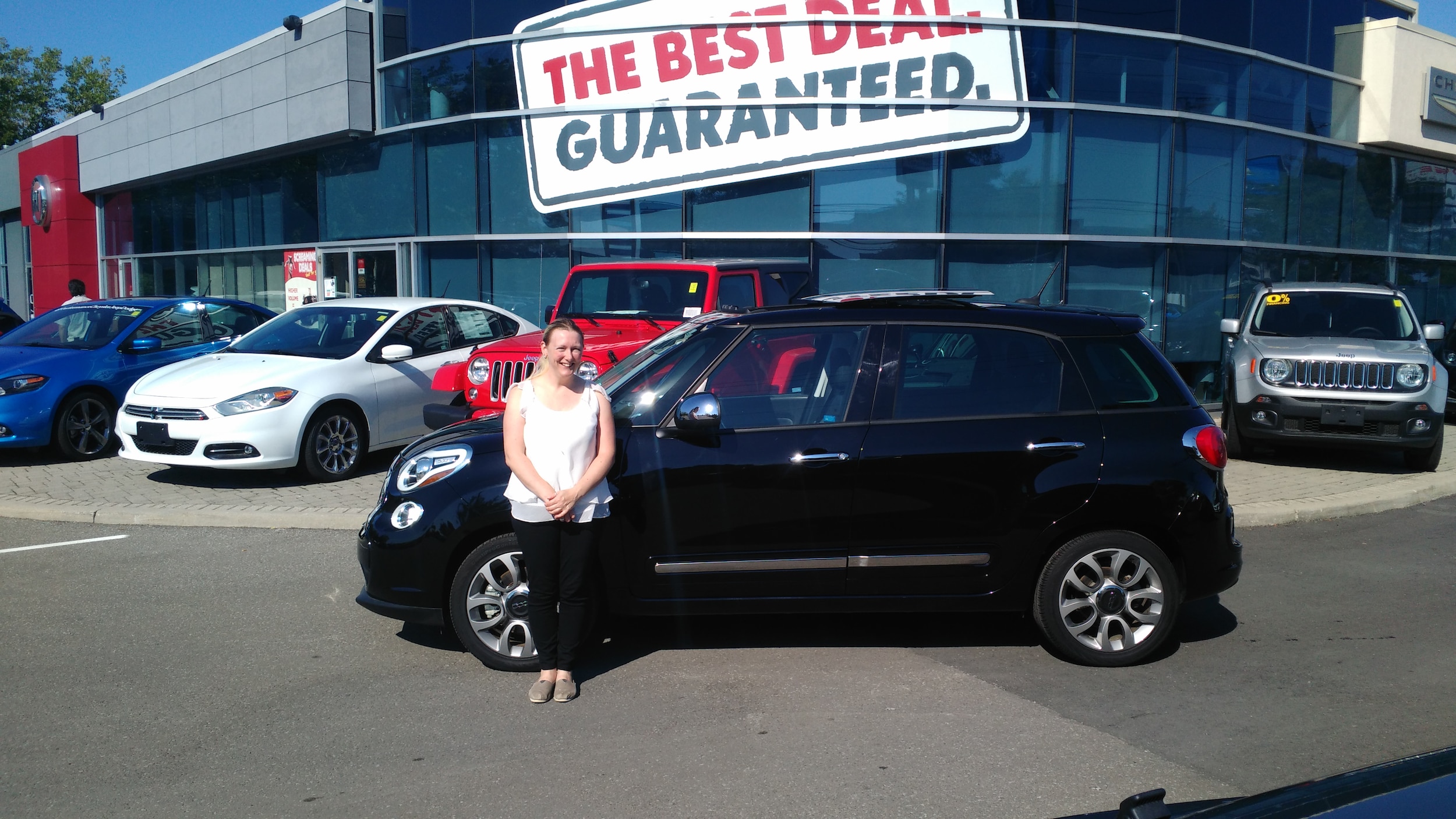 Brian & Marlene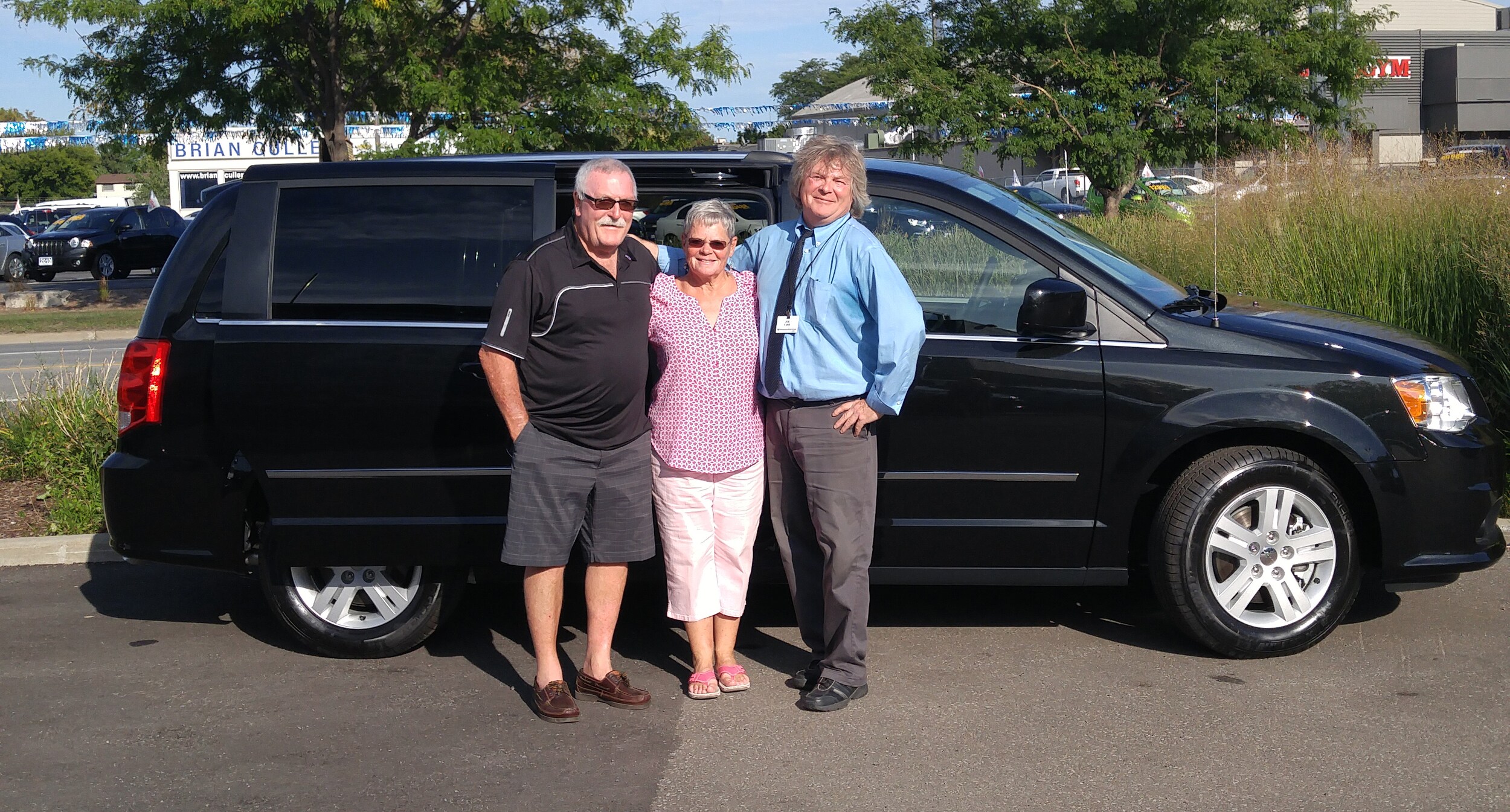 Lori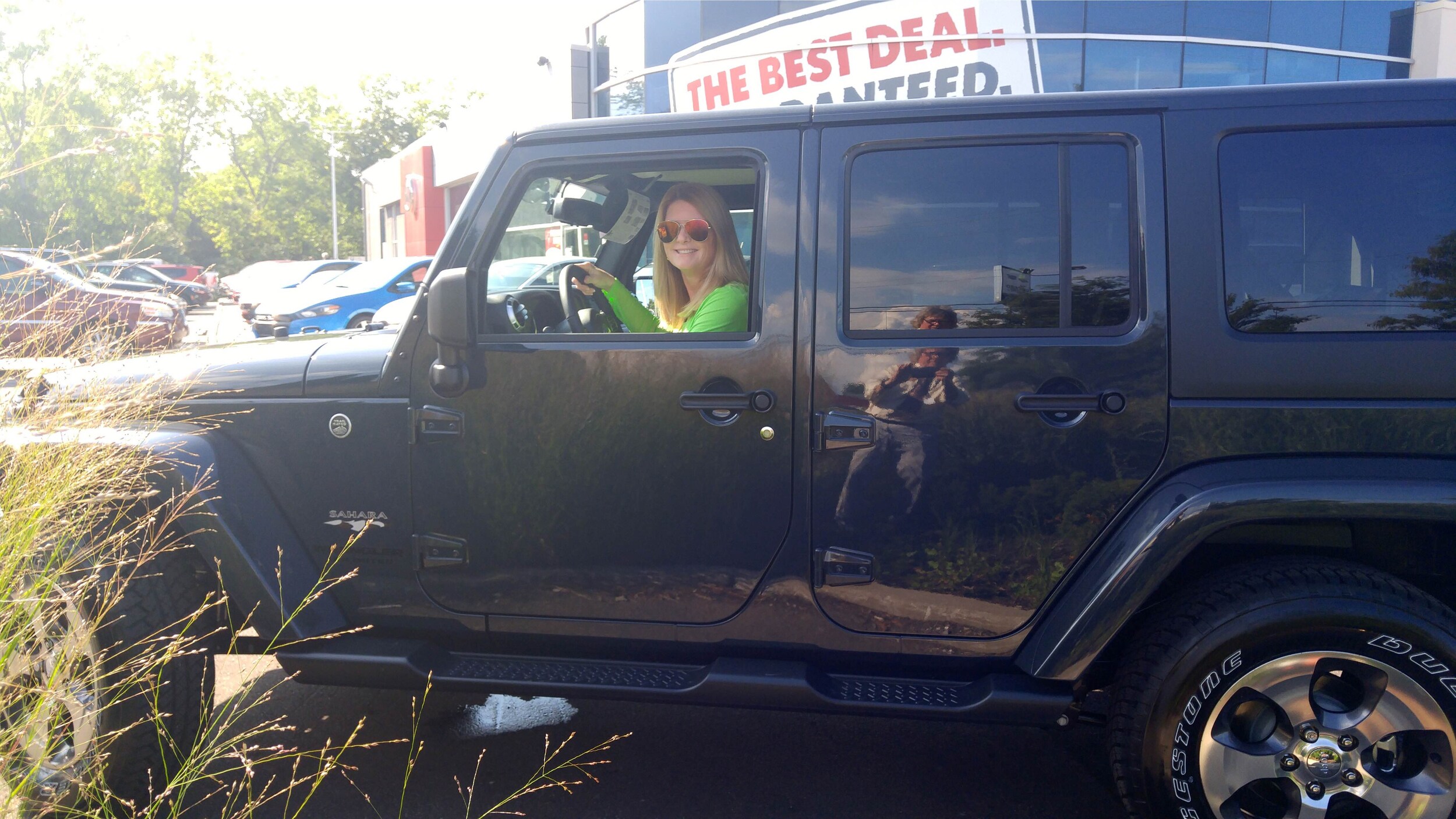 Truongs Family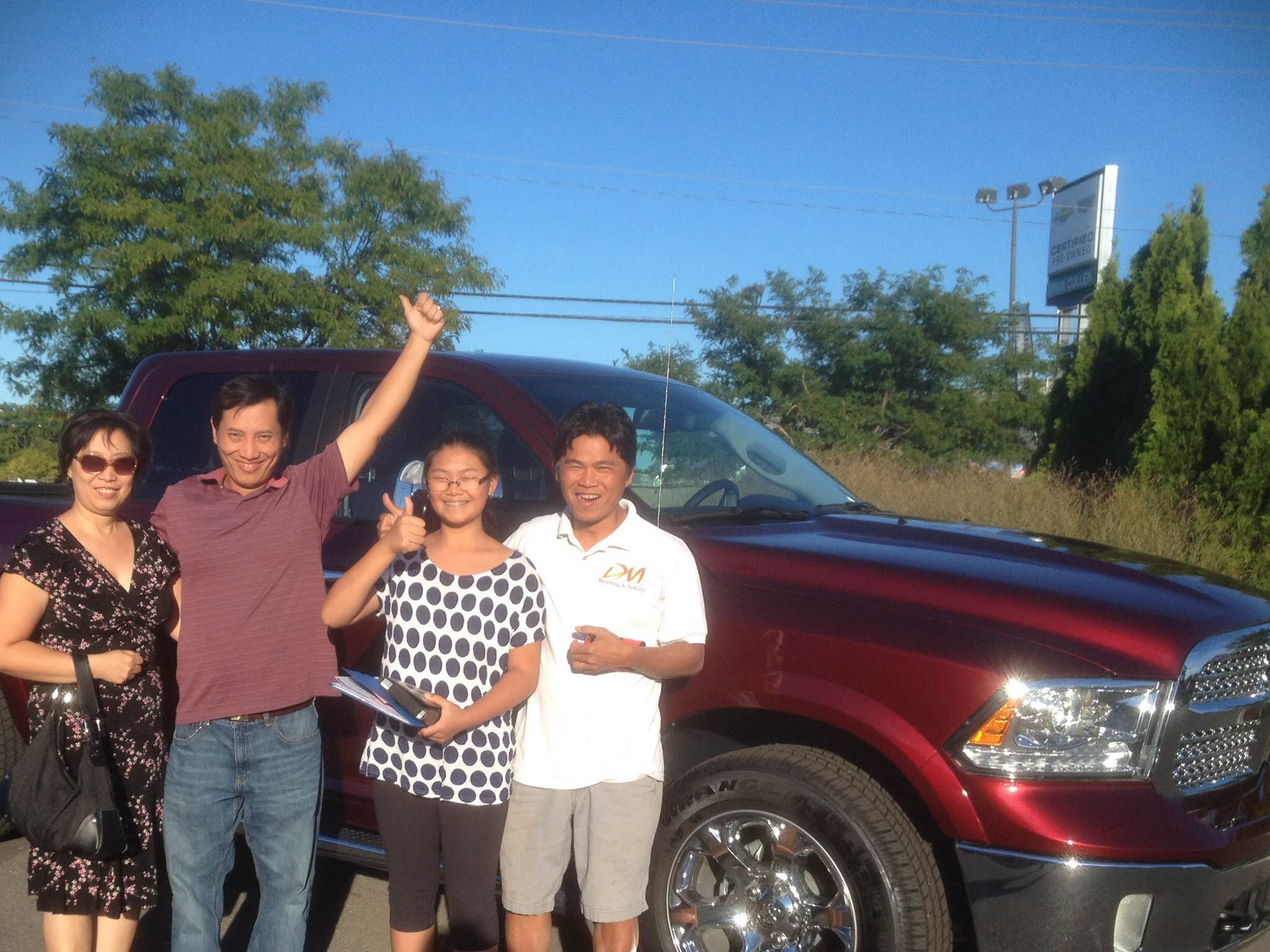 Allen & Erika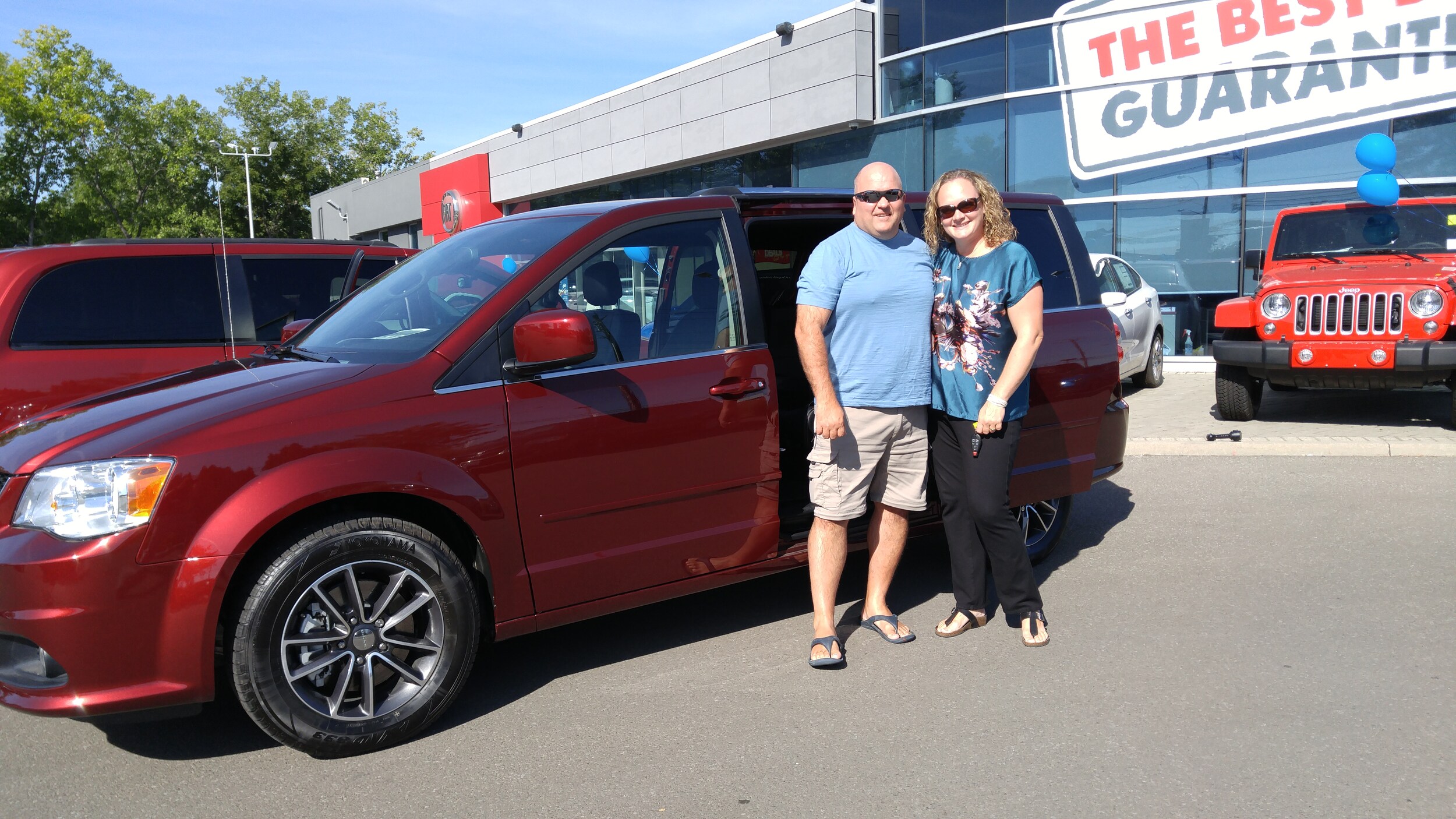 Jack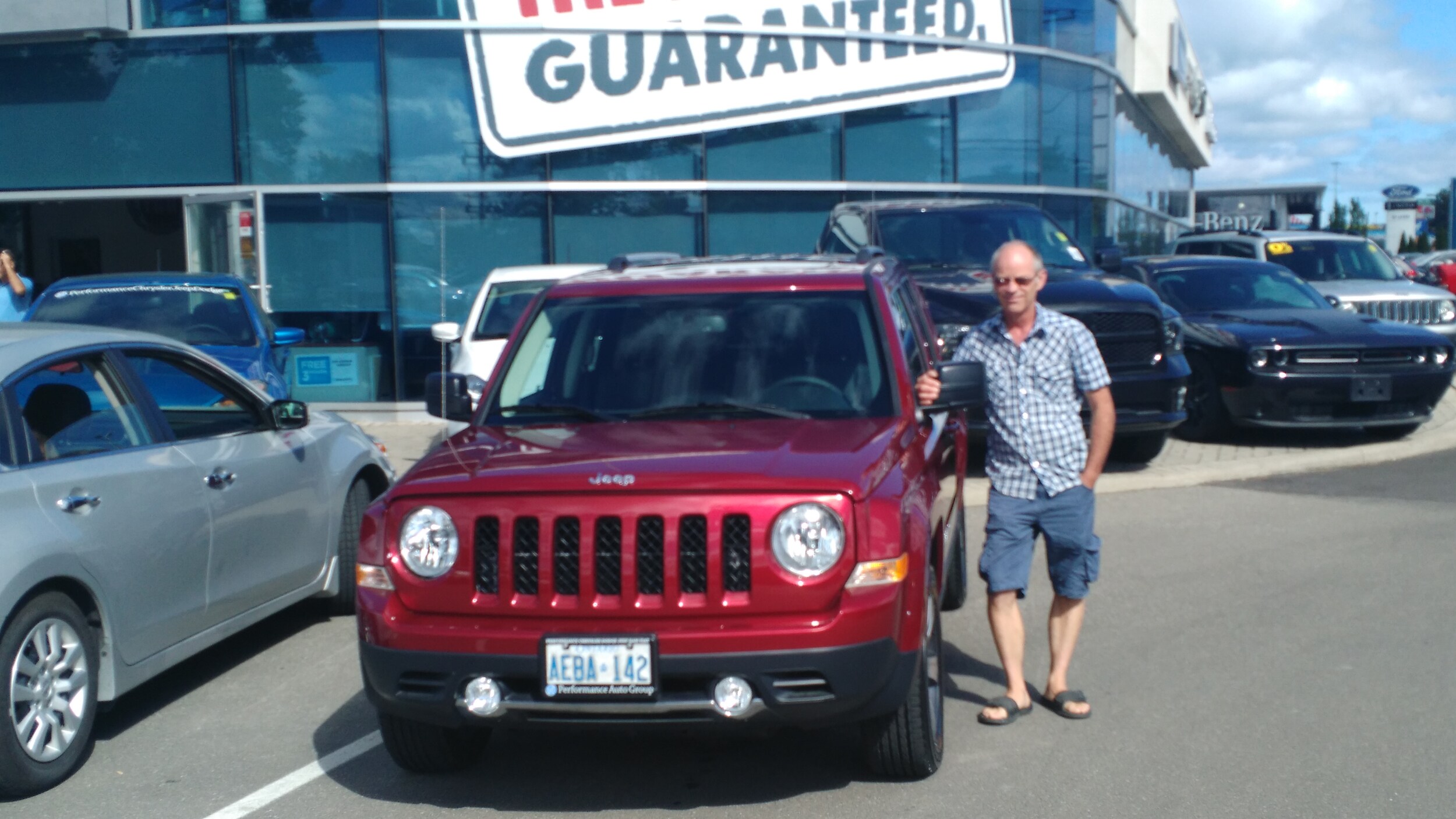 Randy & Luanne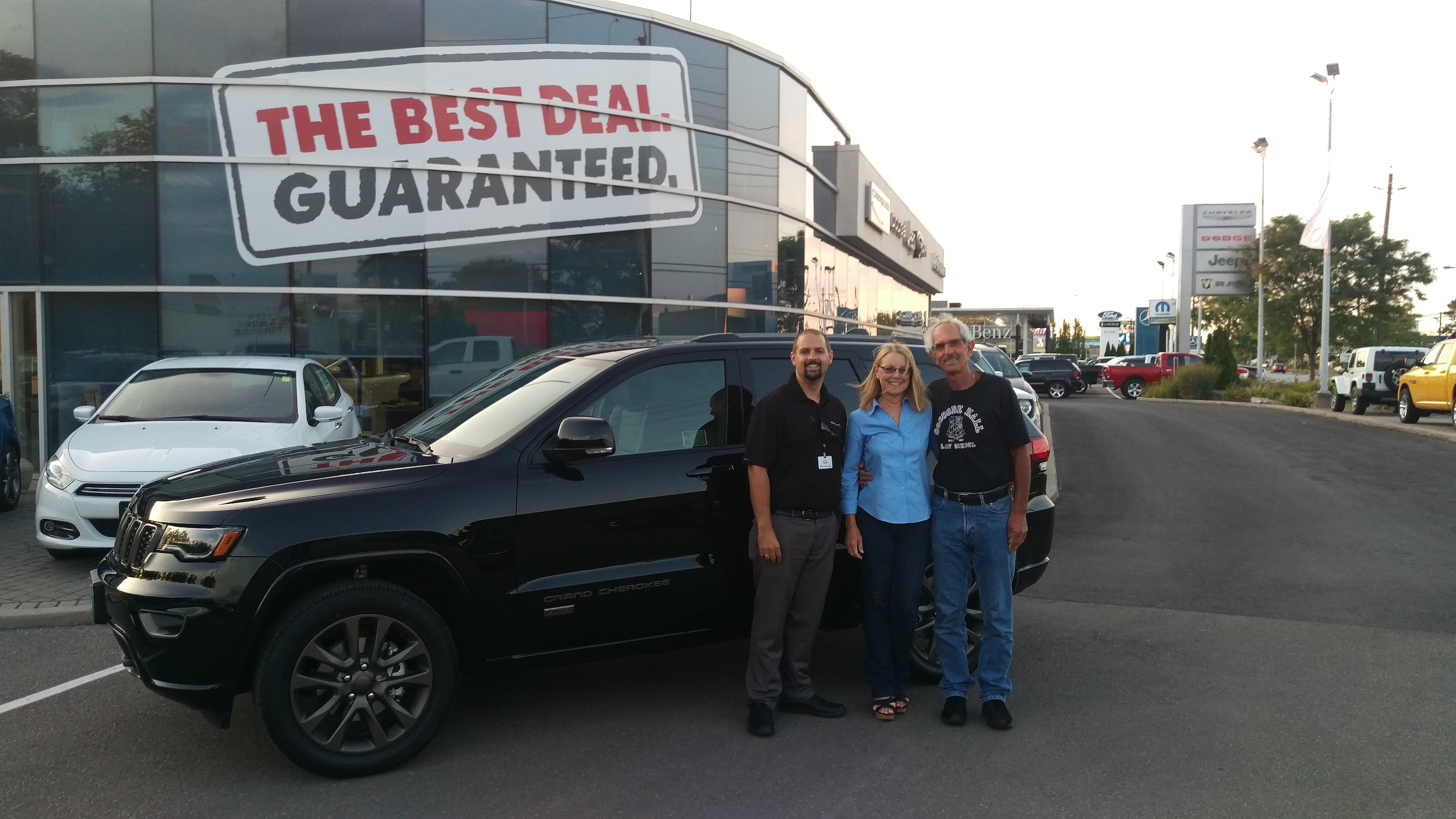 Yvonne & Skyla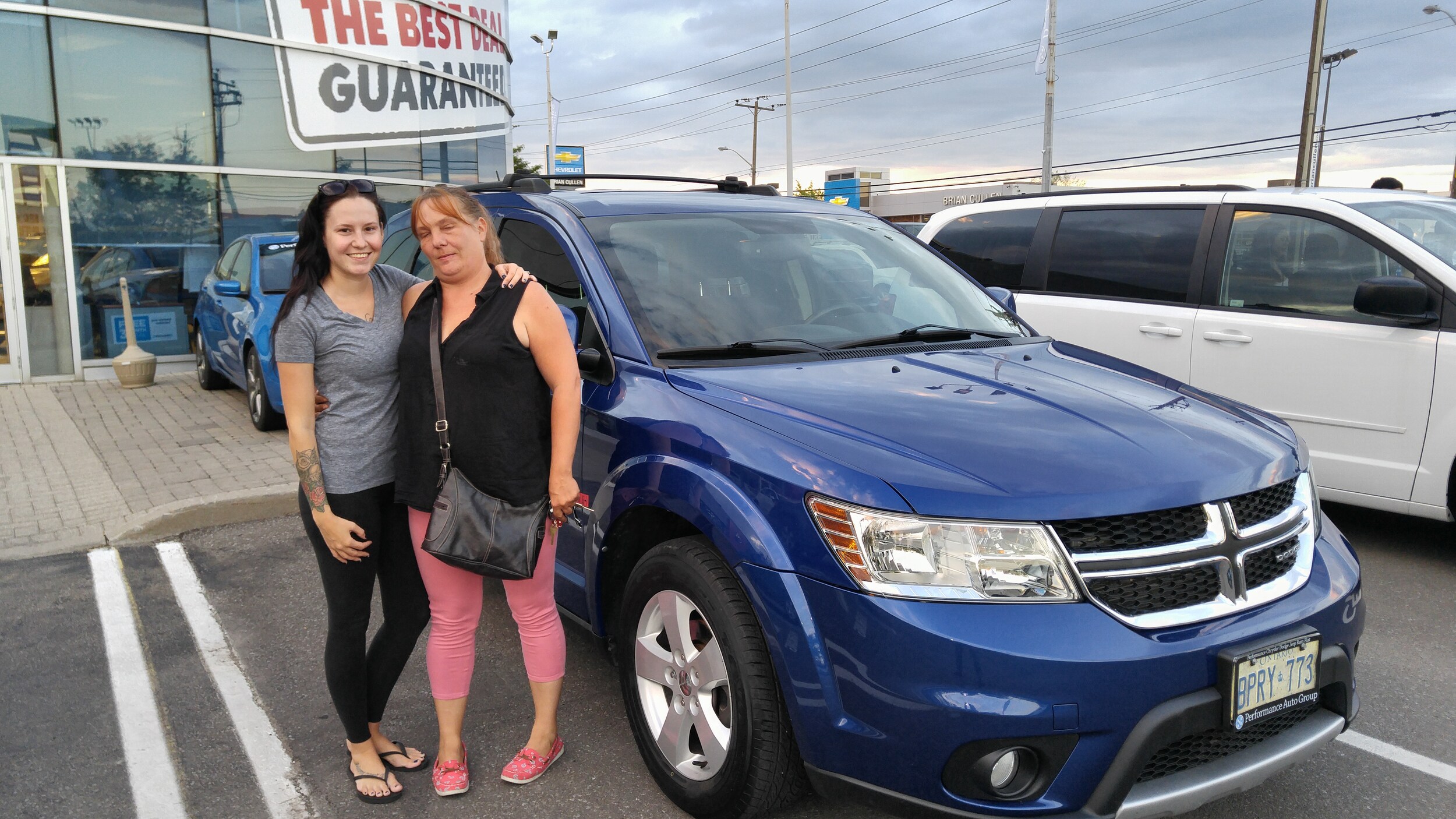 Maggie & Chris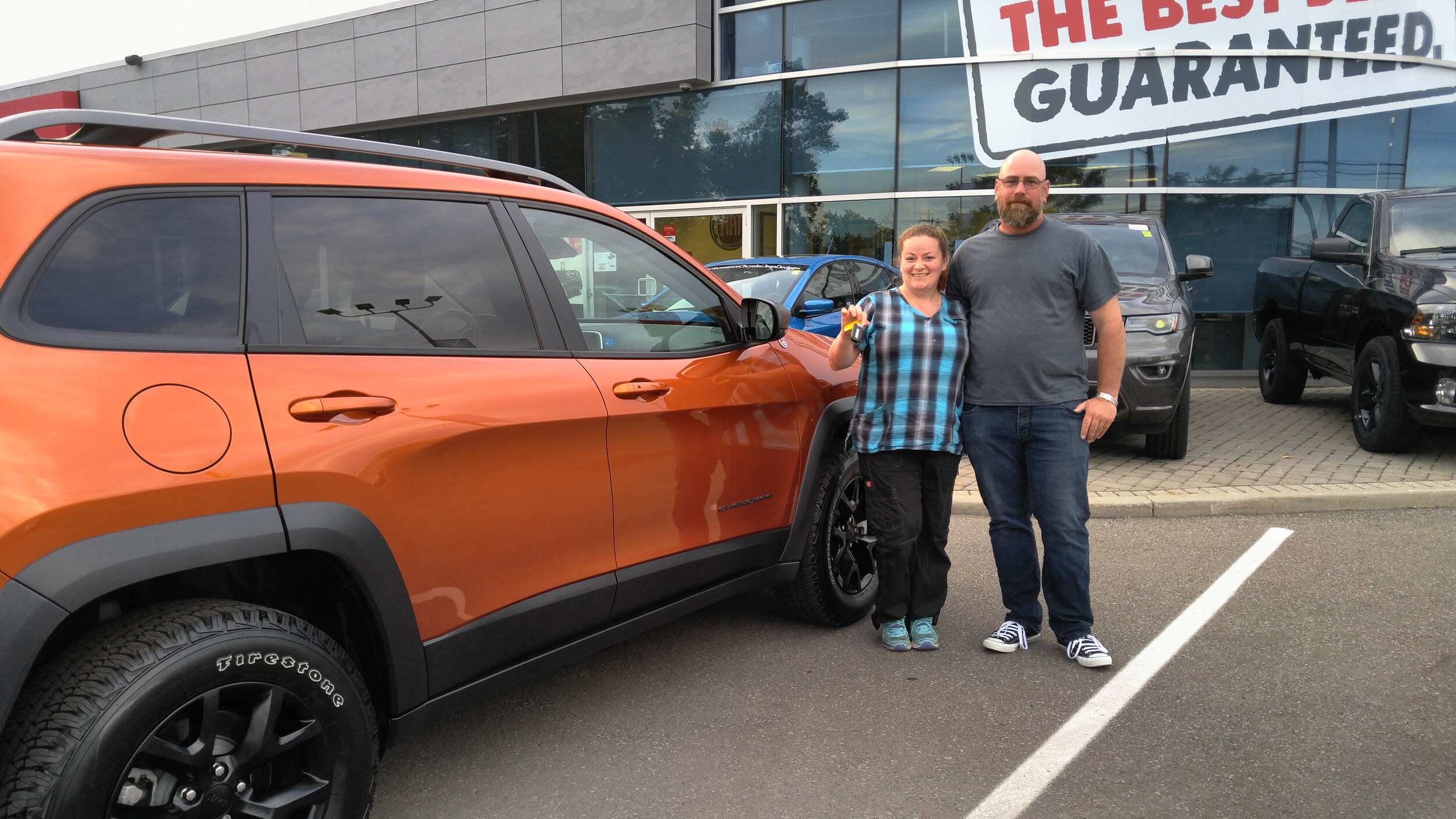 Jonny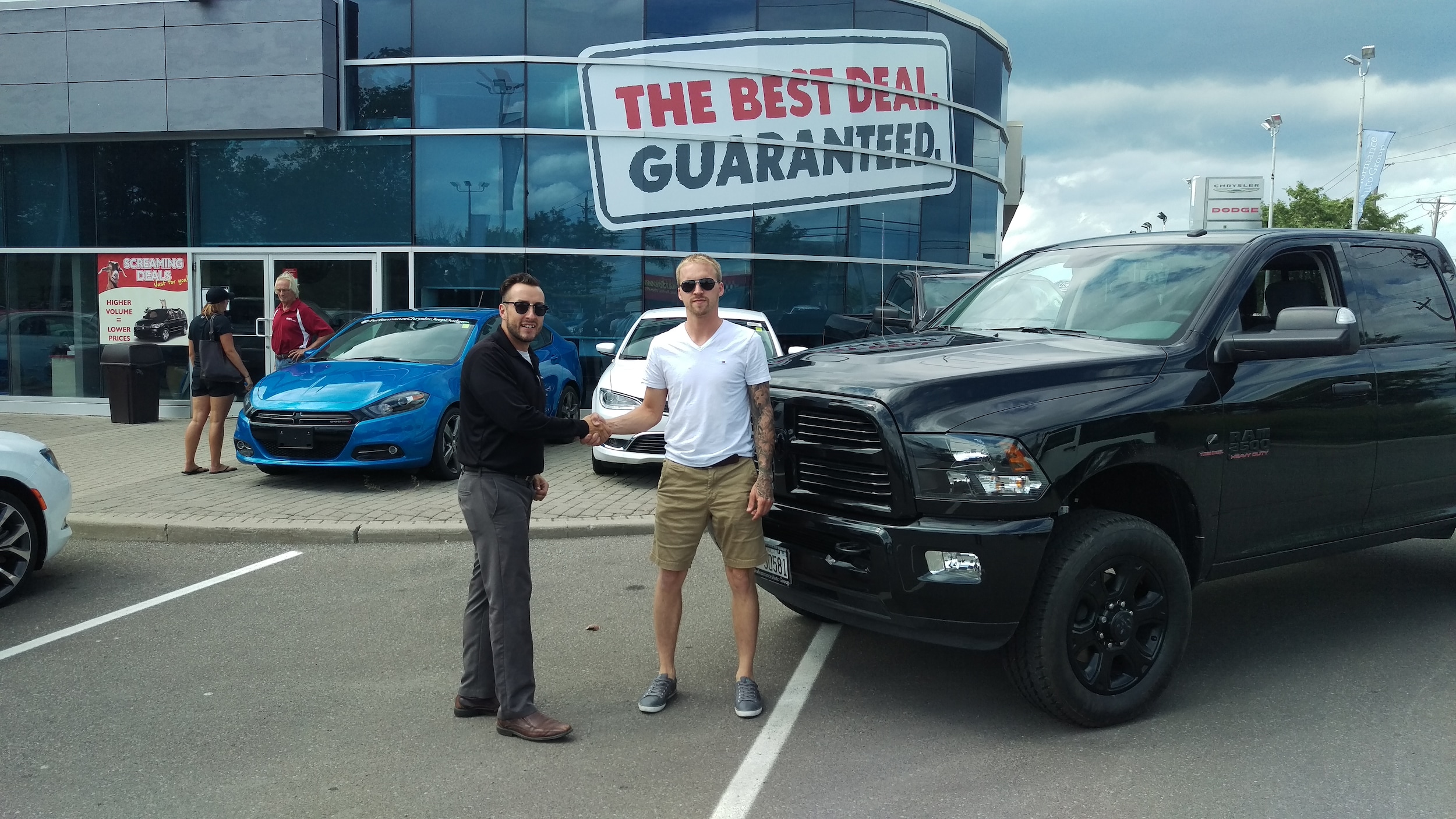 Matt & Denan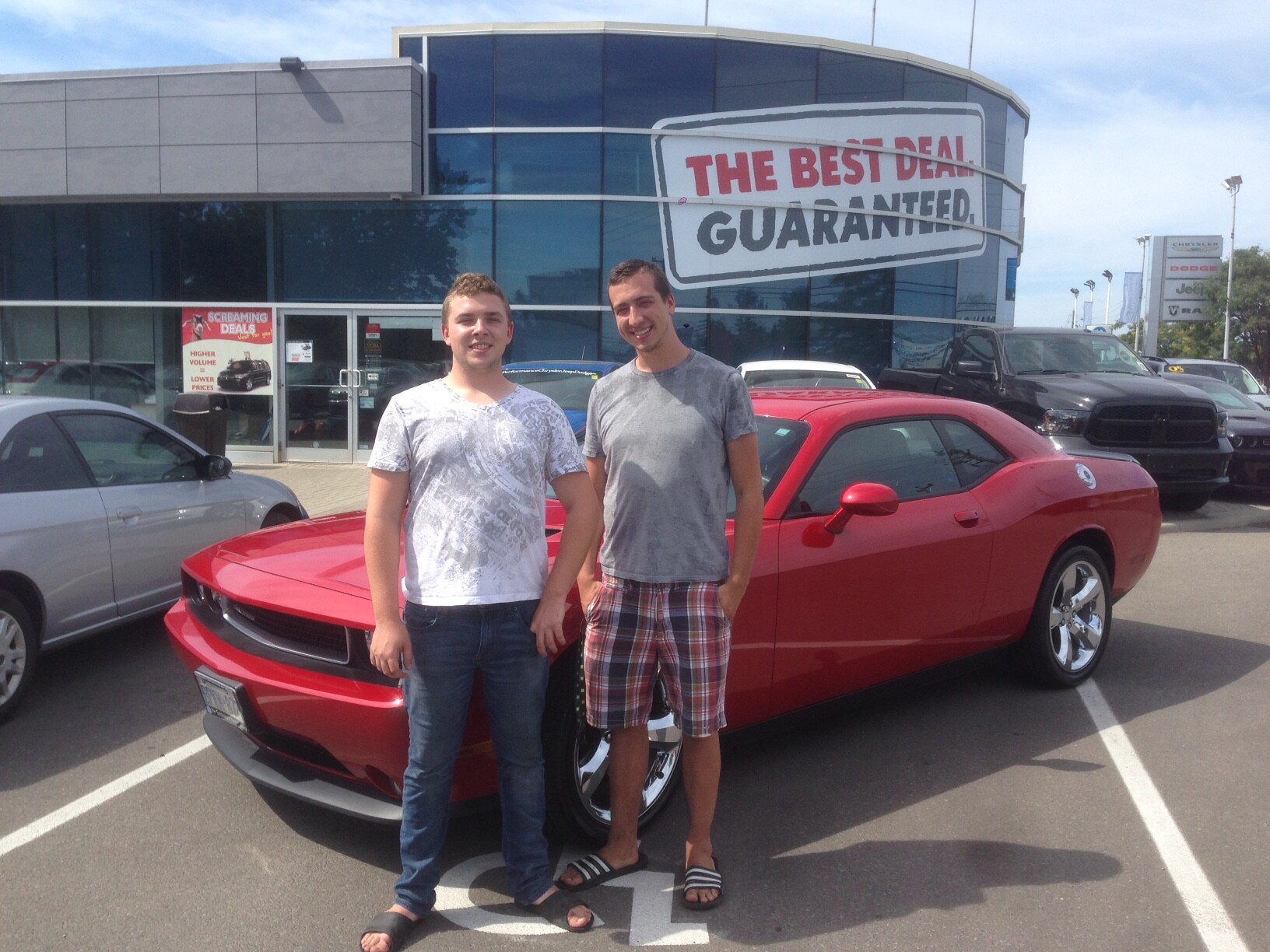 Natasha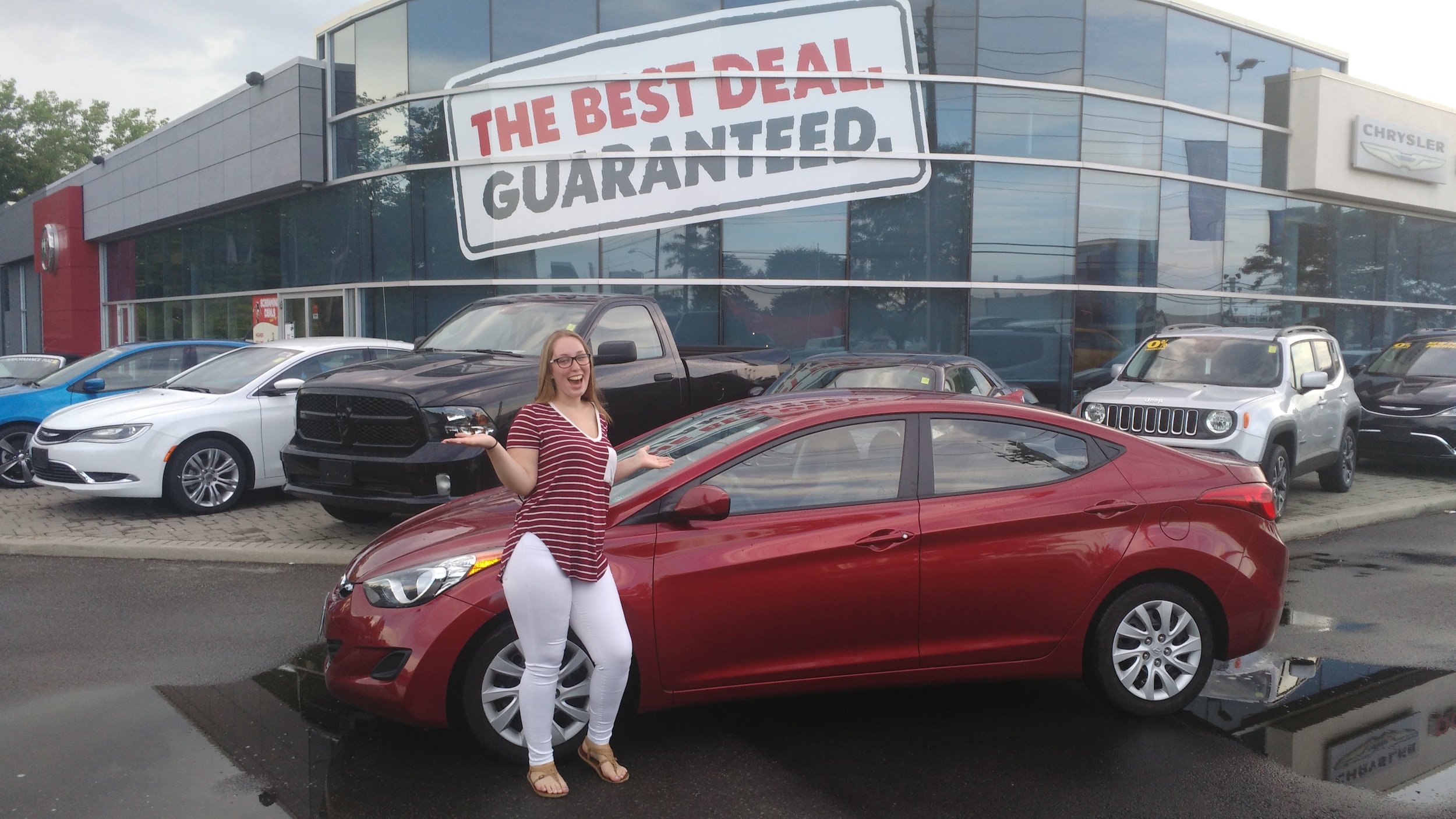 Gilbert Family