WELCOME TO THE RAM FAMILY.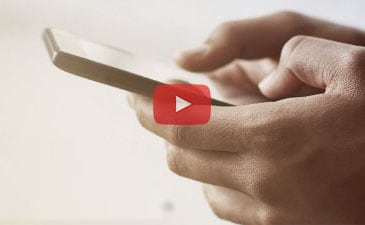 CONNECT LIKE NEVER BEFORE: SIRUSXM GUARDIAN
Your 12-month SiriusXM Guradian trial includes: 24/7 roadside assistance, remote start3, remote vehicle locking/unlocking and location services via the SiriusXM Guardian app. You also get a 5-year trial of SiriusXM Traffic4 and Travel Link4. SiriusXM Traffic4 features colour-coded roads in navigation and real-time accident, road closure and speed limit alerts. Travel Link notifies you of local weather, fuel prices, movie show times, sport scores and more - and that's just for starters. Plus, your radio offers seamless smartphone integration for convenient access to select apps, maps and music - right from the Uconnect touchscreen. Learn more and click below to register.
Register Here
MOPAR - WE BUILT IT, WE KNOW IT.
When it's time, the best place to service your Ram 1500 Classic is at the Mopar Service Centre at your dealer. To save on preventive maintenance down the road, be sure to sign up for Mopar Exclusives to receive valuable offers in your inbox.
Mopar Exclusives
CONNECT WITH OUR SOCIAL COMMUNITY.
You're not the only one who appreciates strength, durability and the satisfaction of a job well done. Connect with other Ram owners on our Ram Canada social sites, including Facebook and Twitter. You'll find news, events, contests, be able to share photos and videos, and much more.
Get Connected